COOKING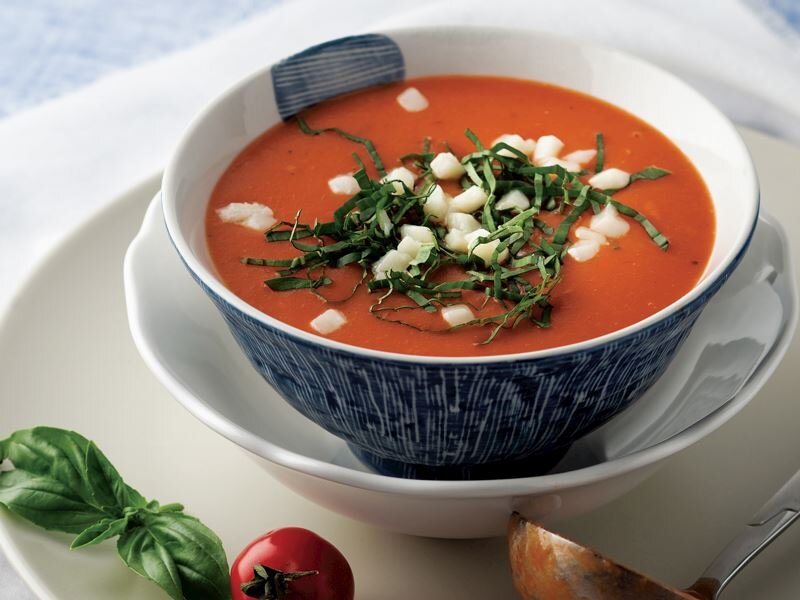 Tomato Soup
It is frequently used in tomato, vegetable and meat dishes that keep cholesterol in balance. This food, which is usually served with grated cheddar cheese, is prepared in the same way in almost every region. Optionally, it can be added with spices and tomato paste. So, how to make restaurant style tomato soup? If your ingredients are ready, we can start the delicious tomato soup recipe.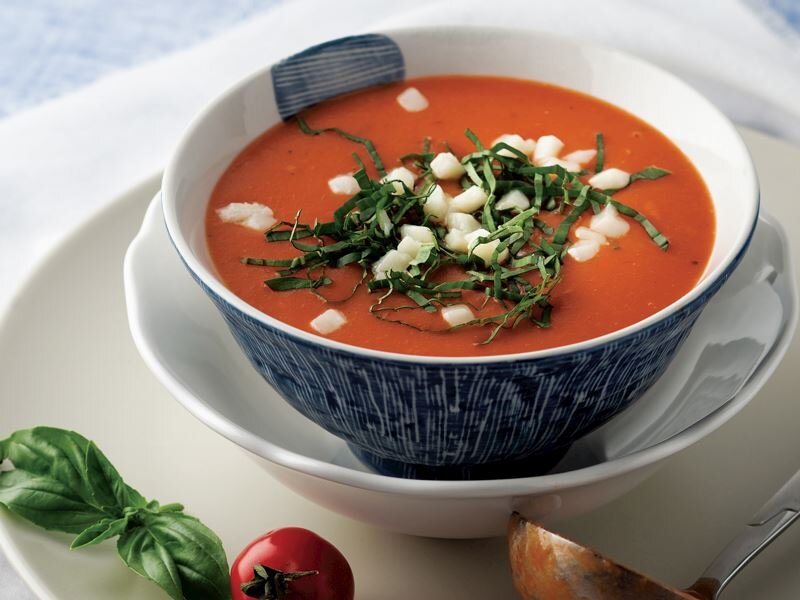 Ingredients For Tomato Soup Recipe
8 tomatoes
2 cups of hot water
Olive oil
Salt
Black pepper
For the tomato soup
mozzarella cheese
Basil
First, grate the tomatoes and put them in a large saucepan. Add hot water and olive oil to it.
Season with salt and spices and bring to a boil. Cook for another 15 minutes on low heat.
Garnish with sliced ​​mozzarella cheese and finely chopped basil.
You can serve tomato soup with eggplant served as the main course . Bon appetit right now.
What are the Tips for Tomato Soup?
Take care to use hot water to keep the consistency of the soup. Use the stove with low heat during cooking.
If you think your soup is too salty, chop an eggplant in it.
You can also use grated cheddar cheese instead of mozzarella when serving tomato soup.
You can add chicken broth during boiling to increase the aroma of the soup.
How Many Calories Are in 1 Serving Tomato Soup?
A bowl of soup prepared with standard ingredients is about 60 calories. You can add tomato soup, which strengthens the immune system, to diet lists.