Make a cinnamon lip scrub
11 December, 2021
0 Comments
---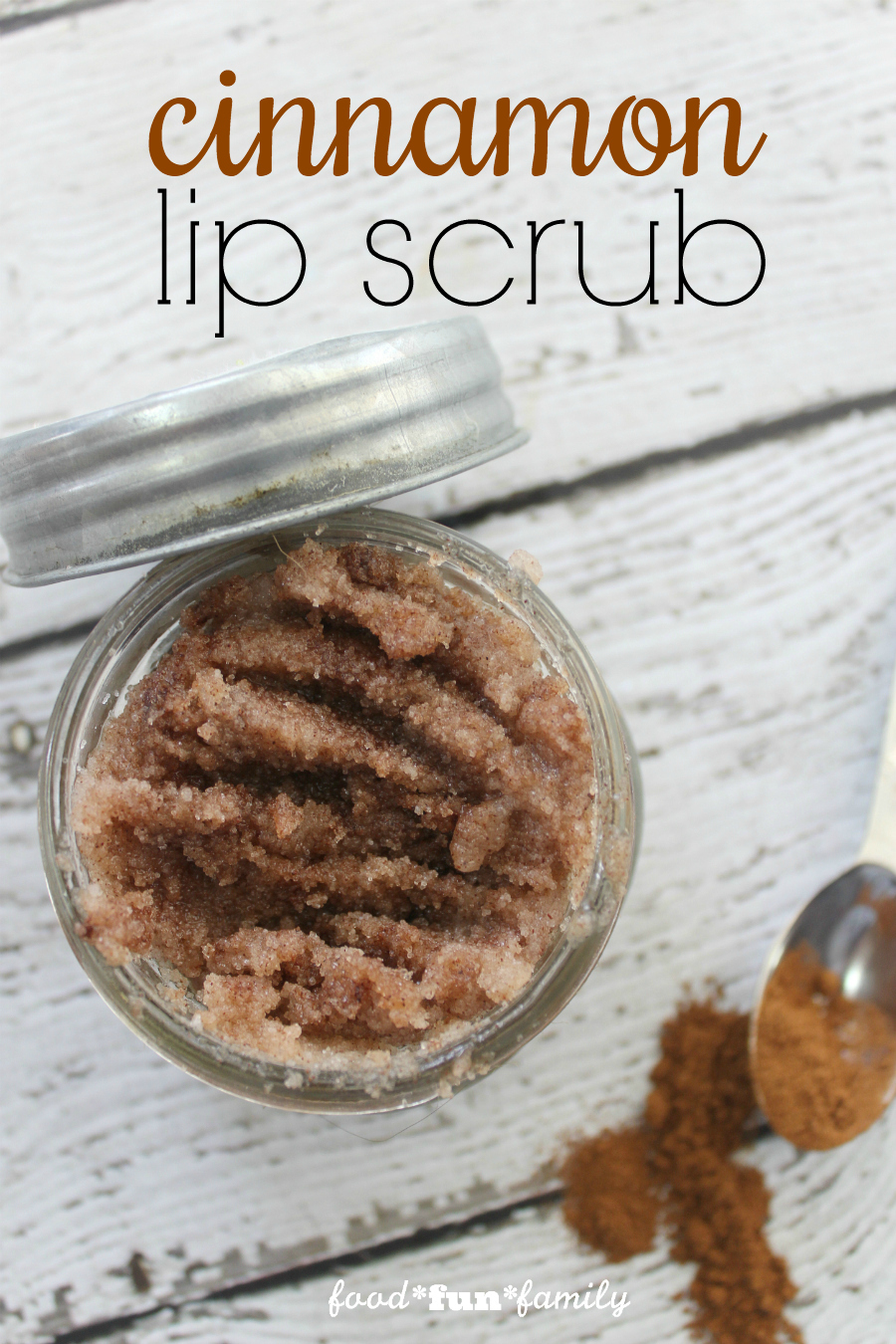 ---
Cinnamon contains cassia oil, which acts as a lip exfoliator that helps rejuvenate chapped lips.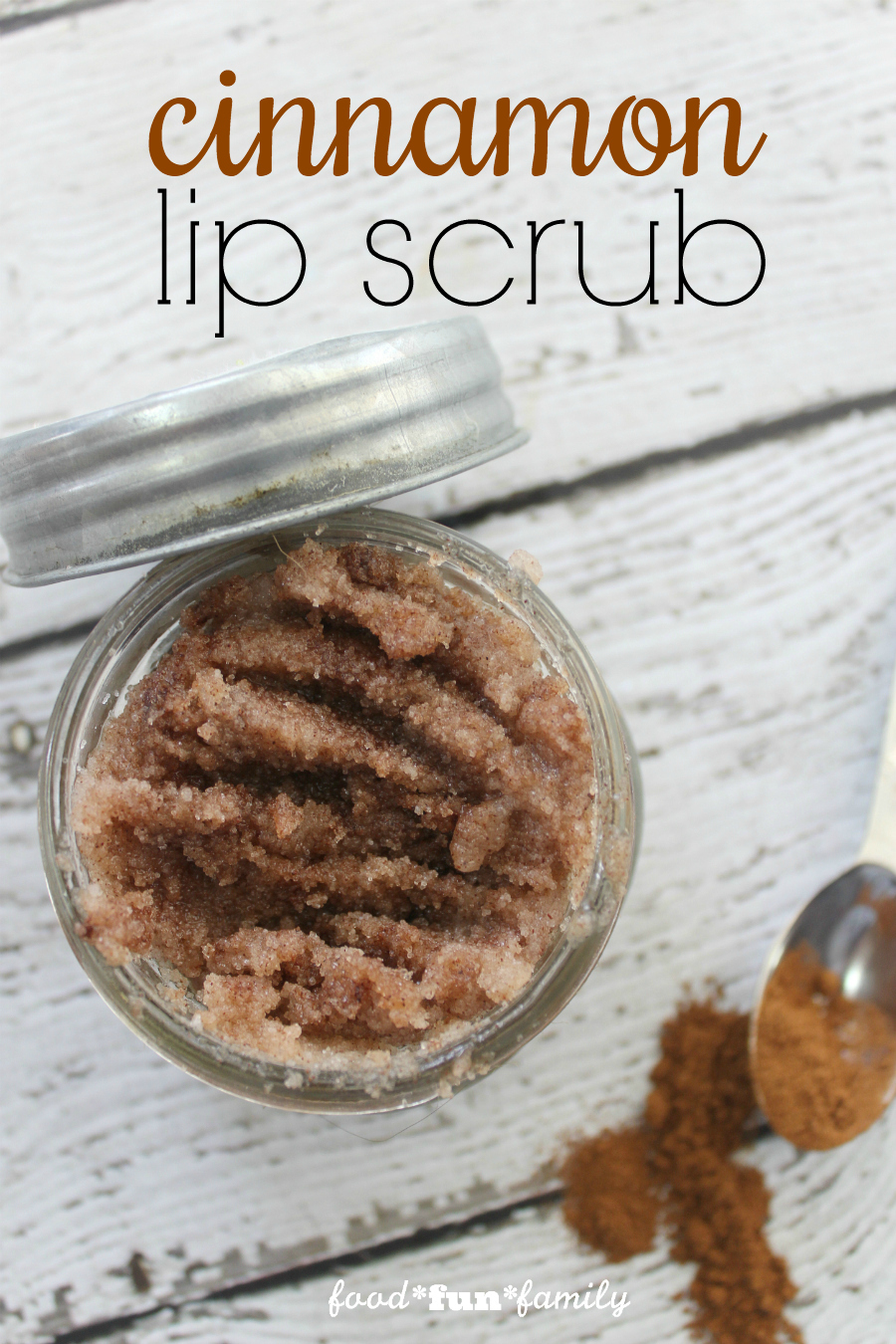 It also works to increase blood flow to the lips, which makes them without cracks, according to "Your Beauty".
Here is a way to prepare a cinnamon lip scrub, from a mixture of cinnamon oil and shea butter.
Ingredients: 1
teaspoon of Shea Butter
2-3 drops of cinnamon oil
How to prepare and
apply : Mix these two ingredients well and then apply them on your lips as a natural lip balm and massage for 3 to 5 minutes.
Rinse off the moisturizer with water after the specified time has passed