COOKING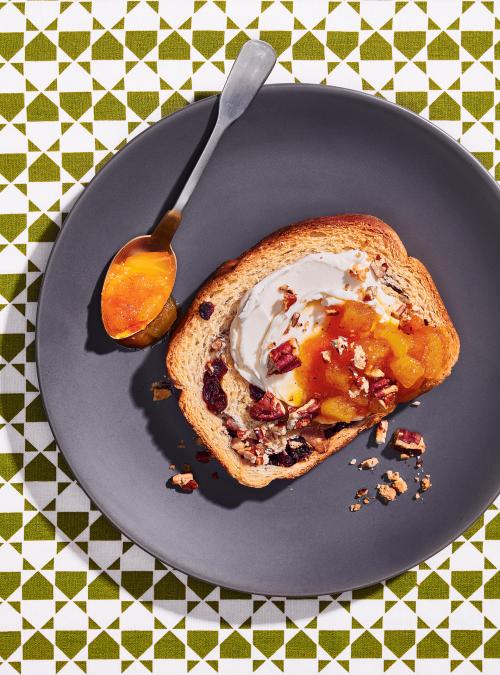 Carrot cake jam toast
With its naturally sweet taste, the carrot is perfect for an original jam. It is precooked then it is crushed before mixing it with pineapples, cinnamon and ginger, and we make it candy. Spread the jam on a slice of nut raisin bread, with cream cheese and pecans to recreate the flavor of the traditional carrot cake. A breakfast dessert? Yes thanks!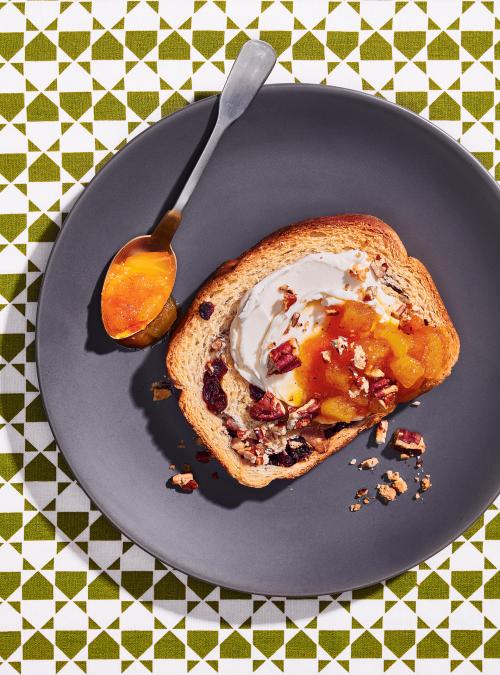 In a pot of boiling water, cook the carrots for 15 minutes or until tender. 

Drain. 

In a small food processor, finely grind the carrots.

In the same saucepan over medium heat, combine the carrots, pineapple, sugar, lemon zest and juice, and spices. 

Bake 20 minutes or until the jam thickens. 

Remove the cinnamon stick and compost it. 

Transfer the jam to an airtight container. 

Let cool. 

Cover and refrigerate. 

The jam will keep for 2 weeks in the refrigerator.

Spread the slices of bread with cream cheese. 

Top each slice with 30 ml (2 tbsp.) Of the "carrot cake" jam. 

Sprinkle with pecans, if desired.