Beauty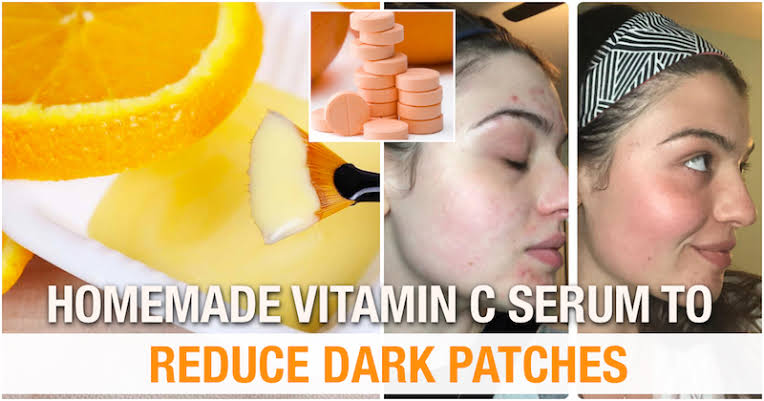 Make a vitamin C serum to take care of your skin
Vitamin C serum is one of the most important cosmetic elements that women should include in their daily routine to get clean, clear and attractive skin.
This serum is very useful for the skin, because it helps protect it from changing weather conditions, and delays the appearance of signs of aging. Vitamin C serum is the best type of serum, as it has proven its effectiveness in treating all aesthetic problems related to the skin. Therefore, we have collected for you today different methods that you can adopt to prepare a wonderful vitamin C serum.
Method 1
Ingredients A
capsule of vitamin C 1
tablespoon of distilled water 1
tablespoon of glycerin A
sterile dark-colored bottle
How to prepare
– Take one vitamin C capsule and dissolve it in a tablespoon of distilled water.
– Add a tablespoon of glycerin and put the ingredients in a sterilized dark-colored bottle, so that the vitamin C oxidizes easily.
Use the serum daily after washing the skin, as glycerine helps a lot to moisturize and smooth the skin, and protect it from inflammation and dryness.
The second method
Ingredients
2 tablespoons of rose water 1
tablet of vitamin C 1
capsule of vitamin E
2 tablespoons of aloe vera oil, or aloe vera gel
How to prepare
– Put two tablespoons of rose water in a small bowl and mix one vitamin C tablet with it.
Mix it well, then add a capsule of vitamin E, and two tablespoons of aloe vera gel or aloe vera gel.
Mix the ingredients well and put them in a dark black dropper, and store in the refrigerator. You can use the resulting serum for two weeks.