Beauty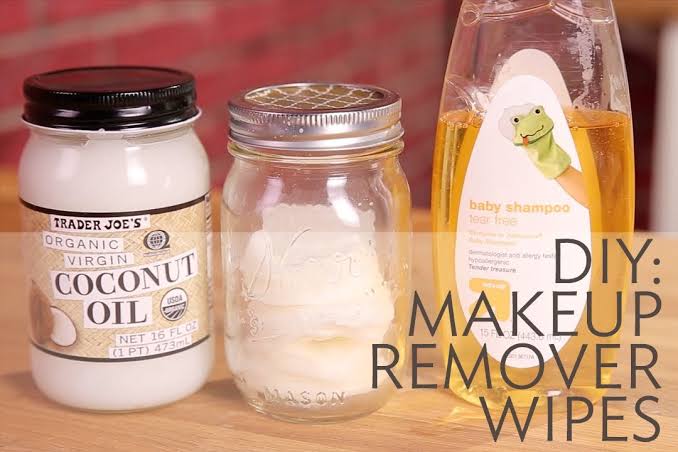 Make your own make-up removal wipes
Make-up removal wipes are one of the most important tools you need to have in your home, given their high prices.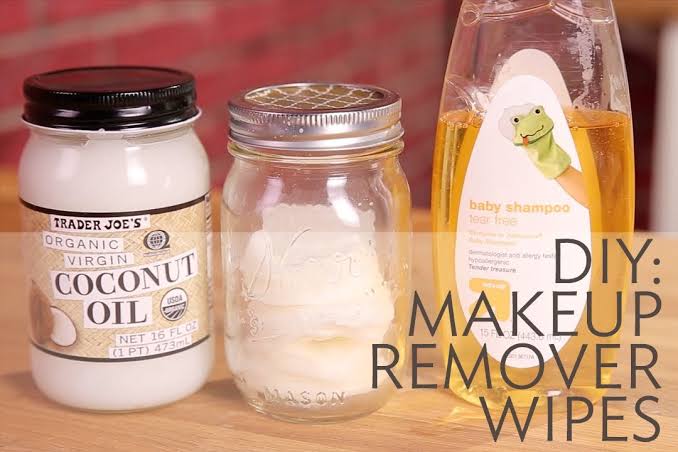 And here we offer you a way to make it at your home from easy, cheap and effective materials in removing makeup.
Learn about the ingredients and method of application according to the "Make-up Secrets" website.
Ingredients and method of application:
Baby shampoo, coconut cream, and a cup of water. Mix two tablespoons of baby shampoo with two teaspoons of coconut oil cream in a cup of water, mix the materials well, then prepare a glass jar and put a cotton packet in it and pour the mixture over it, and use it when necessary.