Doubts are being raised about the benefits of a type of artificial sugar, after allegations that it causes obesity and reduces the effectiveness of medicines taken by patients.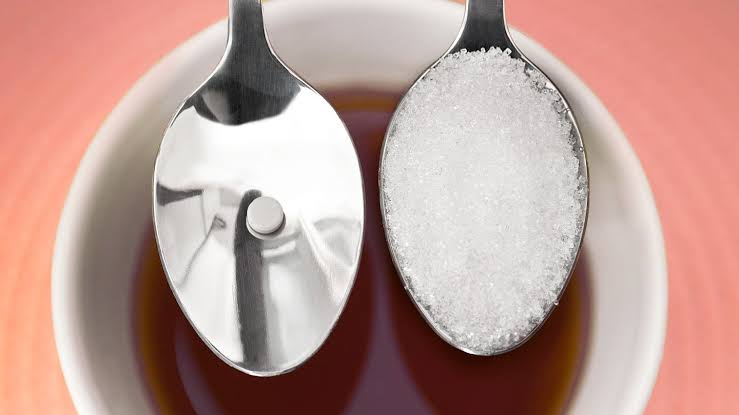 The Daily Mail reported on Tuesday that the efficacy of Splenda, the calorie-free sugar, is now the subject of widespread controversy after a recent study linked it to obesity.
The researchers, who fed rats food containing a quantity of this sugar for 12 weeks, found that their weight increased more than the weights of other rats that were not given this substance, and that this led to a "significant decline" in the level of beneficial bacteria in the intestines of these rodents and their bodies lost the ability to absorb drugs. .
In addition, the "McNeil Nutritional" company, which markets the "Splenda" sugar product, rejected this study, noting that it was partially funded by the Sugar Association, accusing it and other parties of "knowingly and intentionally making false allegations against Splenda."
A spokesman for the company said, "Splenda sugar is suitable for all people and has undergone a thorough health evaluation according to the agencies that regulate this in the world, and all of them have agreed that it is safe."
In a related context, the judge assigned to consider this case rejected the study prepared by Duke University in North Carolina, considering it inappropriate because it was conducted on mice and not on humans.