Coconut Oil for Your Hair: Benefits, Uses, and Tips
24 November, 2021
0 Comments
---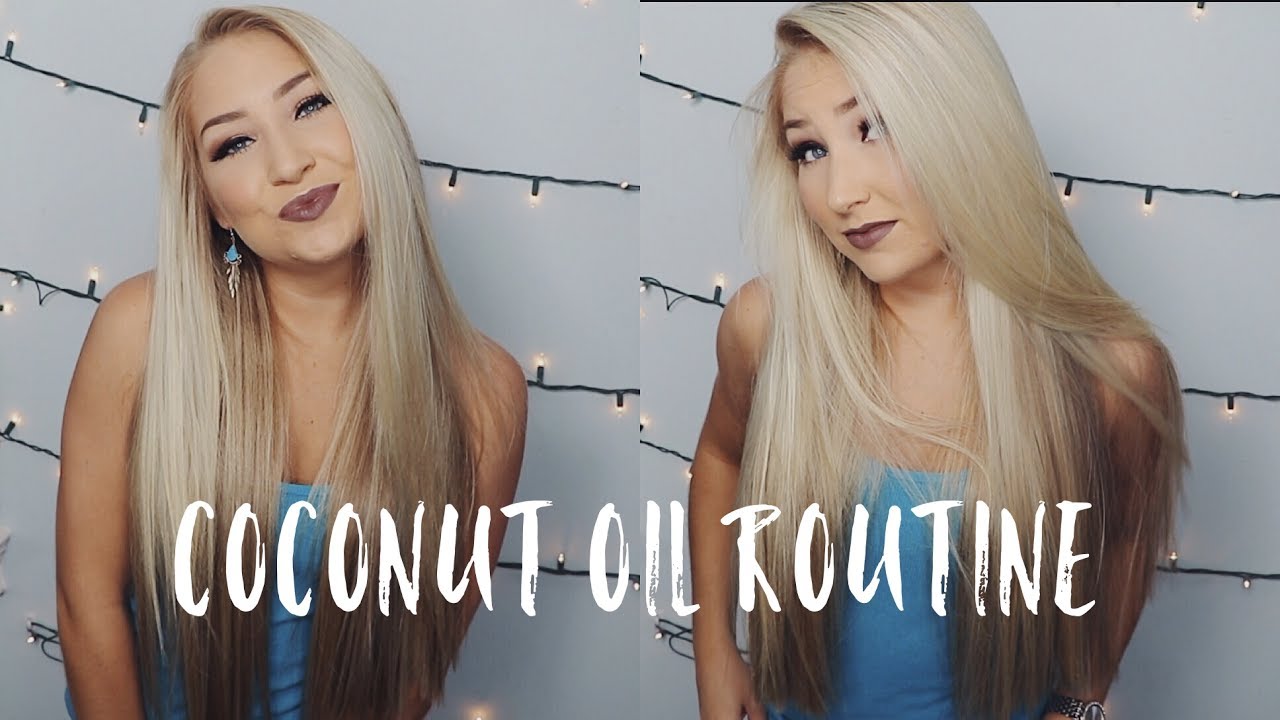 ---
If you want to treat hair problems, moisturize and shine and treat dandruff problems, we recommend using coconut oil.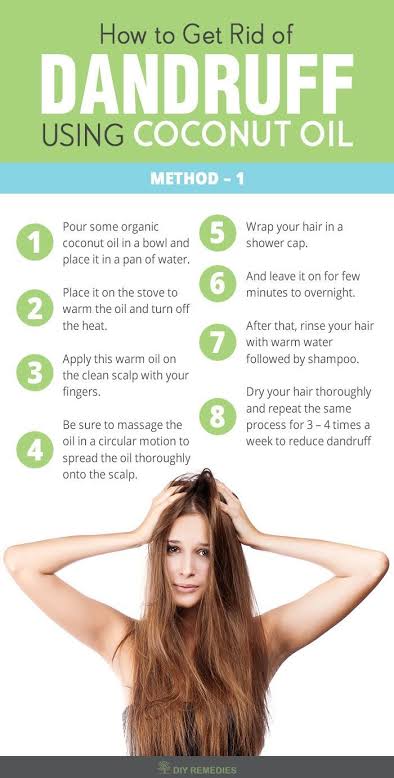 There are many products out there that list coconut oil as their primary ingredient.
Instead of spending a lot of money on hair care products, you can use coconut oil to treat many hair problems.
Treating and strengthening hair problems
Hair treatment and care are one of the most important factors that help to enjoy beautiful and healthy hair for a lifetime.
It is recommended to use coconut oil, as it is suitable for all hair types.
It helps to nourish, strengthen and moisturize the hair, just put an adequate amount of coconut oil on your hair from the roots to the ends.
Then leave it for half an hour, then rinse it off with lukewarm water and shampoo.
Treats dandruff
Many women face the problem of dandruff, even if you follow the effective tips to maintain hair.
Coconut oil is effective and wonderful in getting rid of this problem, as it contains lauric acid, which helps fight bacteria and eliminate dandruff.
You can add a little peppermint oil and lavender oil to get the maximum benefit.
Peppermint oil helps stimulate hair follicles and improve blood circulation to stimulate hair follicles and scalp.
Lavender oil helps eliminate harmful bacteria that cause dandruff.
Mix equal amounts of coconut, lavender, and peppermint oils to make a great mixture.
Then massage the scalp with this mixture carefully and leave it for a third of an hour before rinsing your hair.
Coconut oil makes hair shiny
Coconut oil penetrates the hair, strengthening and protecting it from within.
This is because it contains a high percentage of vitamin E, vitamin K, and iron.
Coconut oil also helps soften hair and provides it with the nutrients it needs.
It is also proven to make hair shiny and healthy-looking.
Using coconut oil on the hair from time to time not only makes the hair shiny but also protects the ends of the hair from damage as a result of weather factors.
Helps moisturize hair
Coconut oil moisturizes and treats hair problems
Mix your hair conditioner with coconut oil, then apply it to your hair for half an hour to get the maximum benefit.
You can also wear a cap to enable the heat with the humidifier to penetrate the hair.
In this case, it is recommended to reduce the duration of applying the mixture of moisturizer with coconut oil.
Tags:
coconut oil
,
diy
,
haircare
,
hairmask