Beauty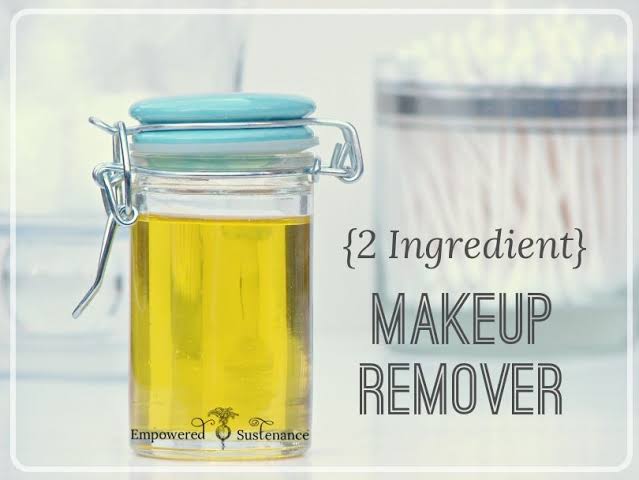 Two natural makeup removal recipes
Many women consider the task of removing make-up difficult, in addition to the fact that chemical removers can sometimes damage the skin, so resorting to natural solutions may be easier and free from damage.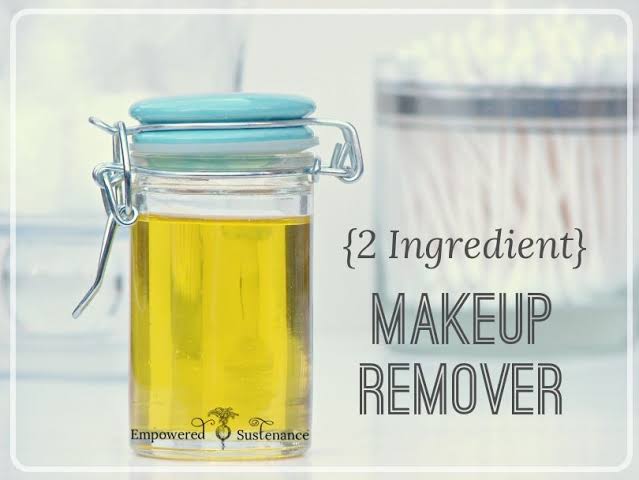 The following are two natural mixtures to remove makeup from the skin without any harm, according to what was reported in the newspaper "Times of India", according to the site "care beauty".
Rose
Water Cleansing Gel Rose water with aloe vera and coconut oil removes make-up and dirt and moisturizes the skin.
Ingredients:
1 cup rose water.
Half a cup of aloe vera gel.
A tablespoon of glycerin, and a tablespoon of coconut oil.
How to use:
Mix the ingredients together well, then start massaging it on your face in a circular motion, then rinse your face with water and leave it to dry.
Castor and Olive Oil Makeup Remover Castor oil is
low on comedogenic (which means it's less likely to clog pores). This is especially useful for those with acne-prone or oily skin, as castor oil will not clog the pores of the skin. The oil not only removes makeup by breaking down and decomposing it, but it also nourishes and treats the skin.
Mix castor oil with olive oil and mix well, then clean the face with it directly.