SKINCARE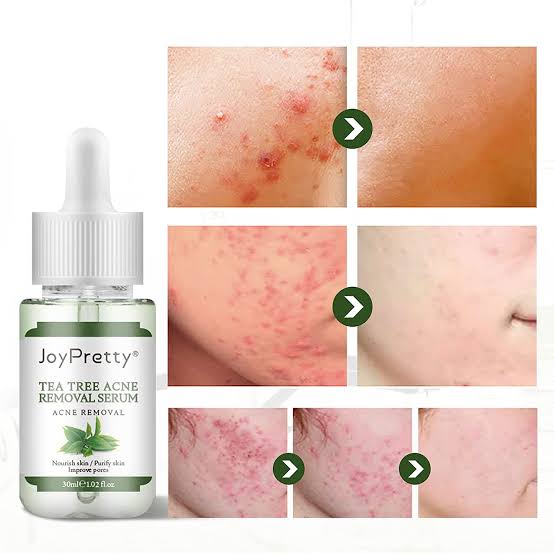 The tea tree to treat acne
WHAT IS TEA TREE?
The melaleuca, also called tea tree or tea tree is a plant of Australian origin, very famous around the world.
The Bundjalung, Australian Aborigines, used the crushed melaleuca leaves to treat wounds and skin infections. The water of a lagoon, in which the leaves that fell there over the years had macerated, was considered by these people as a place invested with a powerful therapeutic power.
The plant's English name, tea tree, comes from Captain Cook who used the leaves as an infusion to make a tea-like drink. In fact, melaleuca is botanically unrelated to tea ( Camelia sinensis ).
The antiseptic, antibacterial, antimicrobial, antiviral and antifungal properties of melaleuca essential oil are beyond doubt in the minds of medicinal plant experts.
THE TEA TREE AND ITS ACTIONS AGAINST ACNE
The tea tree has antibacterial and anti-inflammatory properties. By applying its essential oil on acne, it attacks pathogens and strengthens the immune system. In addition, it helps neutralize the scar left by acne. Once it has fought it, its daily use (in bath water or mixed with skin care products) prevents acne from returning. We say that the tea tree is sudorific, because it increases sweating and thus detoxifies the body.
TEA TREE: HOW TO USE IT
The essential oil of the tea tree is applied pure to the areas to be treated, at the rate of three applications per day. For sensitive skin, it can be diluted in vegetable oil or with other plants used in herbal medicine to treat acne. A few drops of the oil poured into the bath water helps treat acne in the back. It is an excellent natural remedy for acne to carry with you at all times.