Beauty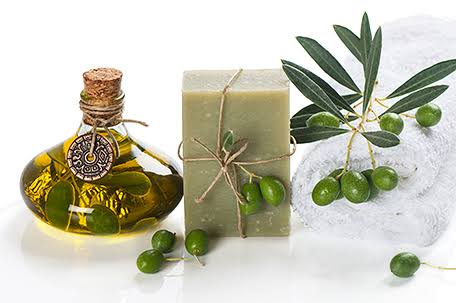 Olive oil: An anti-aging secret
OLIVE OIL: DETOXIFYING
Medical research is unanimous: olive oil has an anti-cholesterol, detoxifying and regenerating effect. With its 70% of monounsaturated fatty acids which act as real cleaners and protectors of the arteries, the digestive and biliary system, this oil prevents cardiovascular diseases. Nutritionists recommend replacing olive oil with butter, margarine and crème fraîche loaded with saturated fat of animal origin. A substitution that reduces up to 70% the risk of recurrence of cardiovascular diseases or death for people who have been victims of a heart attack.
American scientists have even just added to its long list of virtues that of protection against breast cancer. Olive oil is said to decrease the interference of a gene involved in the transformation of normal cells into tumor cells.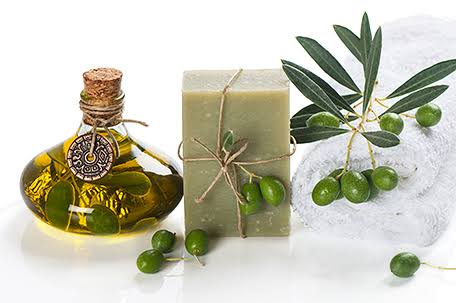 OLIVE OIL: WHICH ONE TO CHOOSE?
Be careful, there are four kinds of olive oil!
Many consumers think they are using an exceptional product, in fact the only really interesting one is extra virgin olive oil. Obtained by mechanical processes, its acidity rate does not exceed 0.8%. To be sure you are not mistaken, check that the oil bears one of these two words: "Appellation d'Origine Contrôlée" or "Geographically Protected Identity".
As for oils that do not come from the European Union, only the mention of the country of origin is authorized.
OLIVE OIL: A BEAUTY FOOD
We are mostly used to consuming it on our salads, but it is also a softening, healing and protective beauty product, which we can very well apply to our skin and hair.
Regenerating, emollient, softening, anti-dehydrating and anti-oxidant, olive oil helps to effectively protect the epidermis from external aggressions. It draws its effectiveness from its active ingredients including the famous fatty acids. Another advantage is the presence of vitamin E slowing skin aging. Recent studies have even shown the protective effect of the olive against the sun's rays.
Body butter, shower cream, regenerating anti-aging treatment, body oil: you are spoiled for choice …