Say goodbye to acne this way
15 December, 2021
0 Comments
---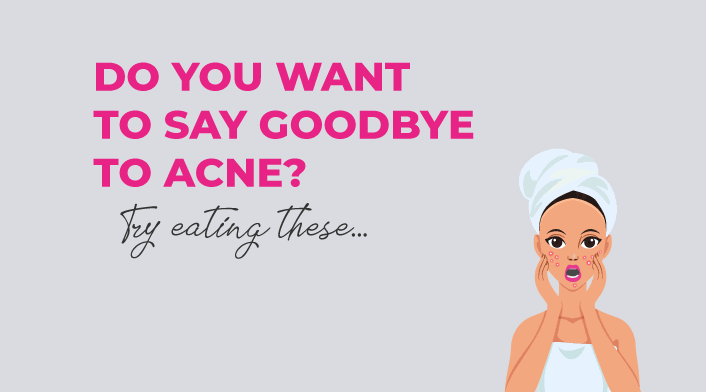 ---
Acne is one of the most common skin problems that afflicts women, as it appears on the skin of the face.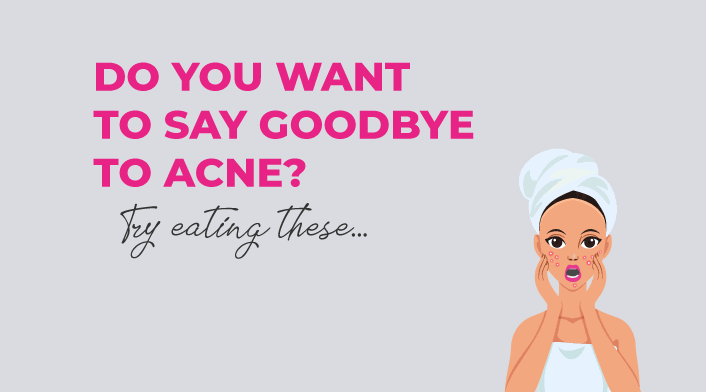 Therefore, we offer you a natural home way to get rid of this problem by using green tea, which is anti-bacterial and anti-inflammatory, because it is rich in antioxidants, and other properties that combat the occurrence of a variety of skin disorders.
Green tea combats the appearance of signs of aging, such as: wrinkles, age spots, and reduces sun damage. Learn with us how to use it for fresh skin free of pimples, according to the "care beauty website.
How to use
– Put the green tea packet in hot water and use the green tea infusion to apply the face with a cotton pad.
Leave the mixture on your face for 15 minutes, then wash the face with warm water and apply a moisturizer to the skin. Repeat this method daily, and you will get pure skin free of pimples within a month of use
Tags:
Acne
,
acne treatment
,
acne-prone