SKINCARE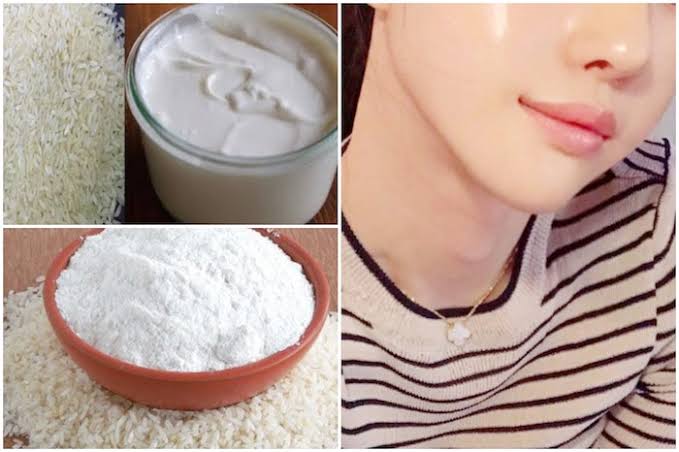 Rice Flour Mask
Materials:
2 Tablespoons of Rice Flour
This
Preparation and application:
Take the rice flour in a small glass bowl.
Slowly add water to the rice flour and mix.
Stop adding water after the mixture becomes creamy.
Apply all over your face, avoiding the eye area.
Wait 30 minutes.
Wash off with plenty of lukewarm water.
Dry with a towel.
NOTE:
Apply this method, which is used as a skin whitening process, 1-2 times a week at regular intervals. Do not make the application frequency more.
This method, which has been frequently preferred by women in the Far East region for years as a skin whitening procedure, is also a stain remover. It helps to lighten the spots on the skin.
If you have leftovers from your mask, you can also apply it to the décolleté and neck area.
Available for all of skin types. It is a great mask especially for oily skin.
Do not forget to apply a moisturizing cream after applying the mask.