Remove wrinkles and enjoy youthful skin
13 November, 2022
0 Comments
---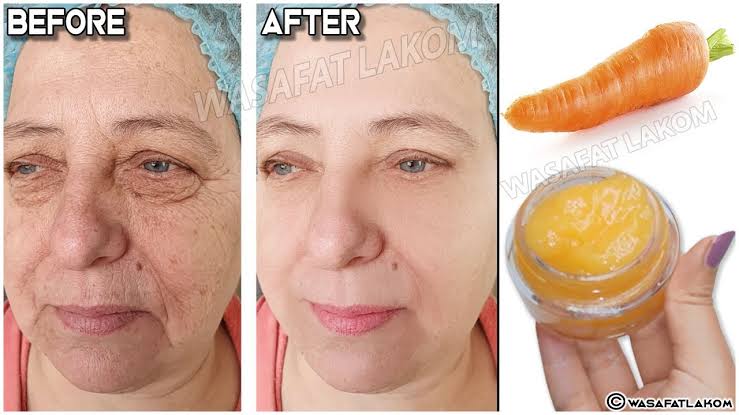 ---
Madam, you do not need Botox to remove wrinkles from today, leave medical solutions and go to nature to get rid of your skin problems, so today we will offer you a nice mask that will help you get rid of those annoying lines.

Catcher Components:
Two tablespoons of collagen powder
medium sized cucumber
How to prepare and use:
1- Peel the cucumber and keep the peels aside.
2- Cut the cucumber and put it in the blender. Then filter the mixture until you get cucumber juice.
3- Take a spoonful of cucumber juice and put it in the small blender.
4- Sprinkle collagen powder on the juice and mix it well until you get a mask.
5- Put the mask on your skin and give it a gentle massage.
6- Put cucumber peels on your eyes and relax to relax your skin and let the mask take effect for 20 minutes.
7- Remove the mask using a towel and water, then put cold water on your skin to catch your skin.