SKINCARE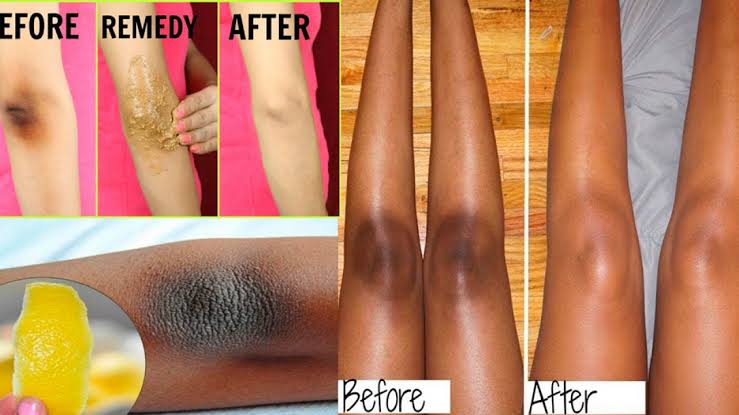 Quick natural recipes to whiten knees and elbows
Neglecting daily moisturizing of the rough areas of the skin, especially the knees and elbows, with wrong practices such as getting used to leaning on the elbows or leaning the knees on hard areas for long periods, causes roughness, darkening, and pigmentation in these areas.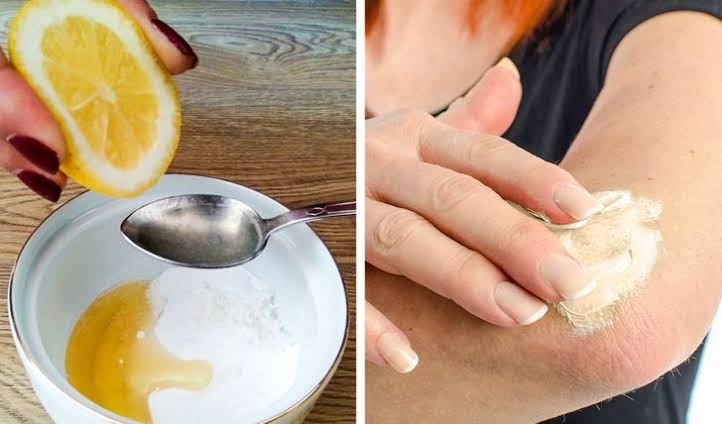 Also, the delay or negligence in peeling these dark and rough areas constantly using the appropriate, not violent, natural exfoliator increases their roughness and tan so that they look ugly, but nature always and as we used to carry the secrets of beauty.
These easy and quick recipes can eliminate this problem, try it yourself.
Lemon and coconut oil recipe
Mix an amount of lemon juice and a similar amount of coconut oil well until it becomes homogeneous, then apply the mixture to your knees and elbows for half an hour and rinse with warm water, you can use a soft toothbrush to gently massage according to the sensitivity of your skin, you can repeat as needed.
Vaseline and turmeric recipe
Mix a tablespoon of turmeric and another tablespoon of pure medical Vaseline and continue to beat until the mixture becomes homogeneous like a paste or cream, then apply the recipe by spreading it on the area to be lightened, which is meant here, the knees and elbows, and leave the mixture for a quarter of an hour, then rinse your skin with warm water well.
Repeat daily for a whole week to get the degree of whiteness and softness you desire, after that repeat once a week.
Lemon and vinegar recipe
A simple recipe that you can make easily, mix three tablespoons of pure white vinegar with the juice of a large lemon, and add five tablespoons of pure rose water to the previous mixture.
Then dip a clean cotton cloth in the mixture and massage the knees and elbows vigorously, and repeat this recipe twice a week to get the desired result.
quick potato recipe
This method is easy and light, and you can use it to whiten sensitive areas of the body as well, by rubbing the elbows and knees with a piece or slice of freshly peeled potatoes, then rinsing the skin with warm water, and you can repeat several times with the utmost safety at any time