Hair loss treatment with a natural garlic mixture
11 March, 2023
0 Comments
---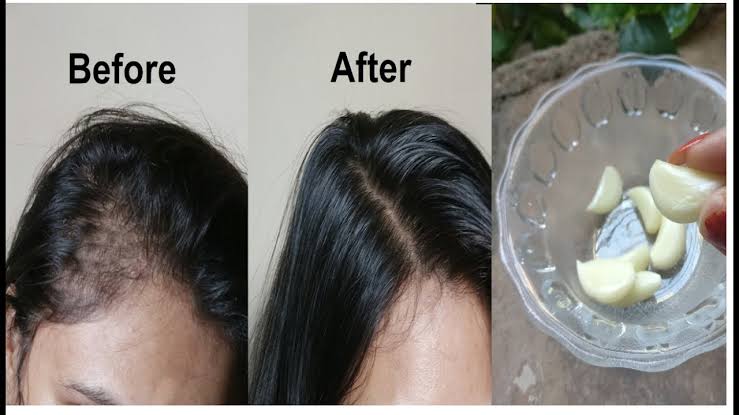 ---
Hair loss treatment with a natural garlic mixture
With the steps.. Garlic hair loss treatment
Although its smell is strong and undesirable, its usefulness in treating hair loss will make us turn a blind eye to the issue of the smell .. It is garlic that experts contributed to discovering its importance in strengthening the hair bulb and stopping hair loss, through the use of special mixtures that are prepared in different ways, perhaps The most important of which is the following mixture:
Garlic mixture with natural oils
Ingredients:
10 tablespoons of castor oil
2 tablespoons of black seed oil
10 garlic cloves, mashed well
Method:
Mix the mashed garlic cloves with castor oil and black seed oil, and leave covered and set aside for two days, then put the mixture in a bottle.
How to use:
1- A quantity of the mixture is placed on the scalp, and the scalp is massaged with the tips of the fingers in light circular motions until we feel the warmth of the scalp under the fingers.
2- We wrap the head with a towel exposed to hot steam only, i.e. without it being wet except with steam dew, and leave it for an hour, changing it whenever it cools.
3- Wash your hair with shampoo and warm water to remove the smell of garlic, and repeat the process once or twice a week.