Google is developing Google Lens when searching for images
---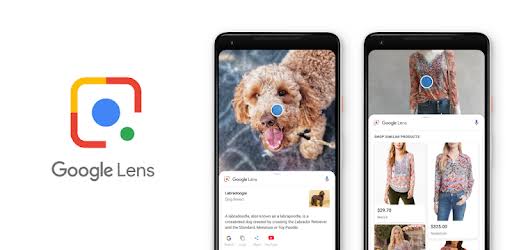 ---
The American company Google revealed the completion of the development of Google Lens through a new update within the searches on the Google Chrome browser, which contributes to giving users the ability to view the source of images on the same search page.
The Verge published a report in which it revealed that previously, the user could search for a specific image in Google, by clicking on the image and going to the page link directly, but after the development of the latest Google Lens tool, Google Chrome will display within the image results in a panel to the right of the page web.
This is not the first development, according to the report, as the Google Lens tool has received a very large development since the beginning of last year, after it was made available from the American company on computers and laptops via the Google Chrome browser.
The user can access the developed tool by right-clicking on the image to browse and then selecting the "Search Image with Google Lens" option, or search for images using the Google Lens tool itself.
Users can now benefit from Google Lens services by using its own application on the smartphone on Android phones and iPhones as well, and they can use it through the original camera application on some Android phones, most notably Google Pixel phones.
And Google had previously introduced support for translation in the Google Lens application and without contact, by launching the update directly, and the user can translate texts to different languages ​​through the Google Lens application directly by downloading the required language update by clicking on the side of the screen in the "Select" box. Language", and the user can click on it to download the language pack of translations when offline.