COOKING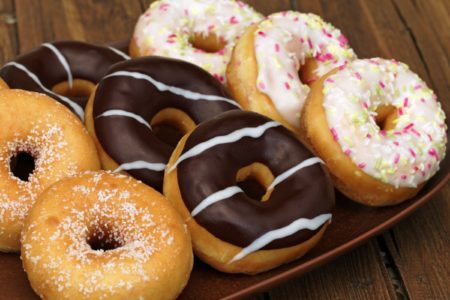 Easy and delicious donut making
Ingredients:
Five cups of flour.
A tablespoon of yeast.
1/3 cup of sugar.
A cup and a half of warm milk.
Butter stick.
Two eggs.
pinch of salt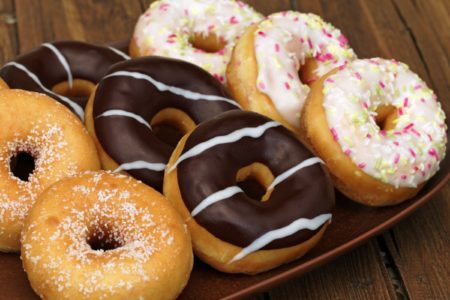 How to prepare:
In a hollow bowl, add the amount of flour, add the dry ingredients in turn, at the end of the liquid ingredients, and stir the flour with your hands or using a stand mixer until the flour is saturated with the rest of the ingredients.
Start adding the warm milk gradually until you finish the kneading stage and get a soft, smooth dough. Roll the dough into a large ball, and leave it to rest and ferment and double in size in a warm place for at least two hours.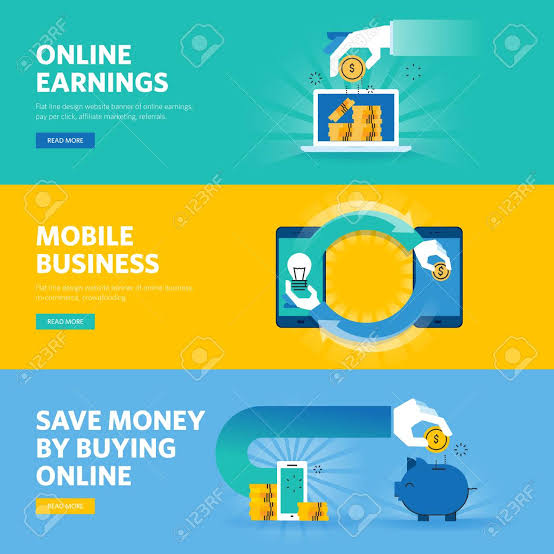 After the specified time has passed, spread the dough on the table surface, which should be 1 cm wide.
Start by cutting the dough into medium-sized balls. You can use a round mold, and if you can't get it, you can use a cup suitable for the size you want.
In a deep frying pan, put a large amount of vegetable oil, preheat it, then add the donuts, and leave them until they become golden in color.
Remove the donuts and place them in a fine wire mesh strainer to drain the remaining oil.