17 November, 2021
0 Comments
---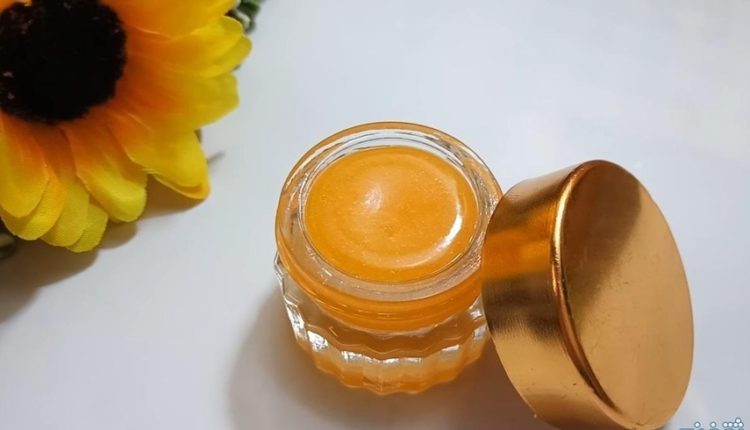 A  simple DIY Natural Deodorant recipe that smells amazing and works too! Made with clean, all-natural ingredients and ready in under 10 minutes, this natural deodorant recipe will quickly become a staple in your body routine.
Body perfuming is very important for women and to get that long-lasting good smell is very necessary for the female in general, for this we brought, but ladies, this special recipe that gives you a fragrant body and a good smell that lasts for a whole week.
Ingredients: A quantity of orange oil or lemon oil + a quantity of rose oil + a quantity of Johnson's baby oil
Method of preparation: Mix all these oils until they are homogeneous, then paint your body after showering, drying, and putting on your clothes, and you will see that this pleasant smell that you will get on your body will be wonderful and will last long.