easy, natural DIY hair growth tonic with essential oils – strengthens hair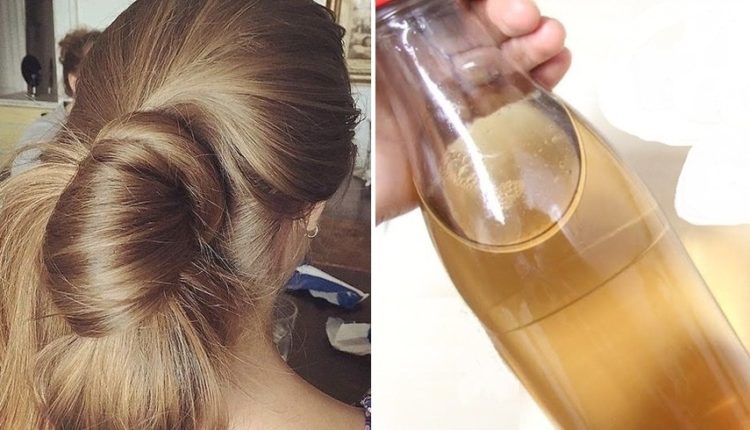 Do you want, dear, to  treat hair breakage?
In this article, we  offer you a  simple and  natural recipe to  get rid of hair breakage for good. Try it  and you will  notice the result,  especially  since the serum  consists of  simple  natural  materials  that are  available in  every home.
Ingredients:  two tablespoons of jojoba oil + a handful of sage  flowers
Method of preparation: Boil a liter of water and  put sage  flowers for 10  minutes, then  filter the  mixture and  add jojoba oil to it, then  put the serum  on the hair for 20  minutes and rinse it with lukewarm water. This serum strengthens the hair and makes it  soft and silky.