Acne scars: the 9 best natural treatments to make them disappear
17 November, 2021
0 Comments
---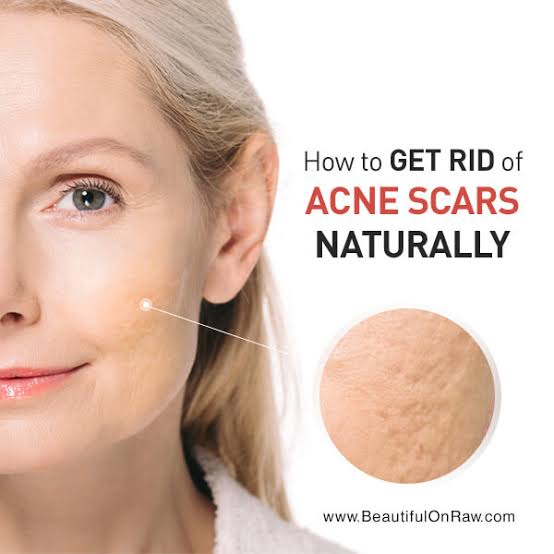 ---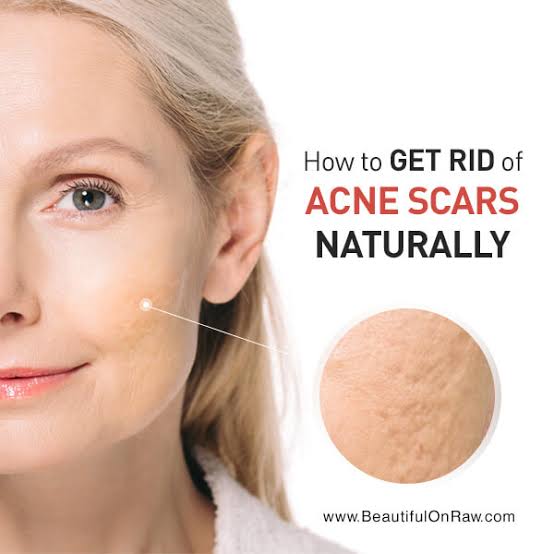 We believe we are done with acne and now we end up with pigmented marks or hollows instead … especially when it has healed badly or we had a bad idea to fiddle with them! To make them disappear, it will take time and the regular application of soothing, repairing, and healing natural products. Here is a non-exhaustive list of those you can use on your acne scars.
The products we all have in the kitchen to use against acne scars:
Honey can be applied as a mask to scars. To complete the mask, you can mix honey with horsetail powder (astringent and healing), tepezcohuite powder (exceptional skin regenerator that tightens pores), or even an egg yolk (for oily skin).
Lemon juice: It helps the skin to whiten and therefore works on pigmented scars. Apply in the evening only (lemon is not friendly with the sun) with a cotton ball and rinse after 15 minutes.
The tomato: It exfoliates and brings a good dose of beta-carotene to the skin. You can put slices on the face for ten minutes or spend it on the skin and leave a little.
Products that can be bought in organic stores or on the internet:
Inophyl Calophyll Oil: It doesn't smell very good and has an unpalatable greenish tinge (which doesn't stain the skin), but it's non-comedogenic and works wonders against acne scars.
The essential oil of lavender or wood of Ho allows regenerating the skin to fight scars, but also to treat the small buttons which would make resistance thanks to their antibacterial virtue. To be diluted in vegetable oil.
Or rosehip oil It is known as the ally of mature and dull skin, but would also work very well on scars (it creates new tissue). Being more comedogenic than that lyophilic Calophyllum, it will not be suitable for all skin types, but some support it very well! You can also opt for rosewood essential oil and its healing power.
Aloe vera gel: It is astringent and protects, soothes, hydrates and heals the skin.
Alum powder: it helps the skin to heal!
The hydrosols of yarrow and Italian helichrysum are perfect for soothing and healing the skin. Using them alone will not be enough, but they can perfectly complement a scar-fighting routine.
Tags:
skincare beauty acne treatments