SKINCARE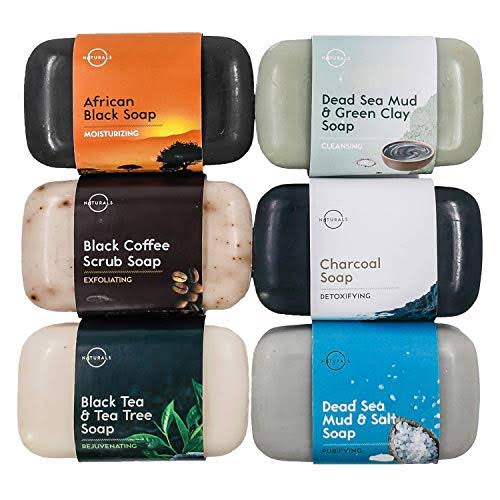 Best soap for acne
People with oily skin suffer from the problem of acne, so there are natural soaps designed for them.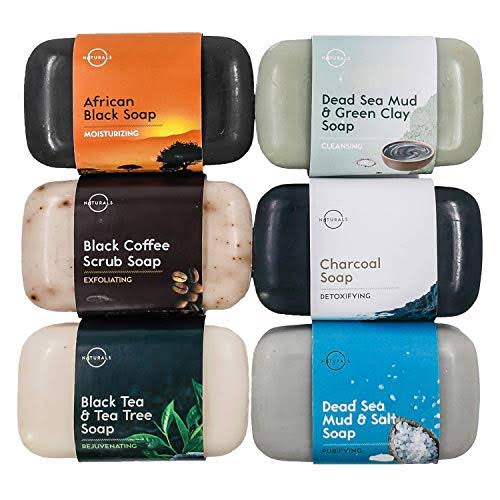 Learn from us about three very useful soaps that will make you get perfect skin, according to "care beauty".
Papaya soap
1- A gentle exfoliator on the skin.
2- It removes dead skin cells.
3- Acne treatment.
Laurel soap
1- Acne treatment.
2- Get rid of blackheads.
Sulfur soap
1- Helps treat acne.
2- Remove blackheads.
3- Eliminates freckles.
4- It rids the skin of dead cells