>
German cosmetic artist Boris Entrop revealed that make-up in the fall-winter of 2021-2022 highlights the eyes while continuing to wear the muzzle due to the continuing Corona pandemic.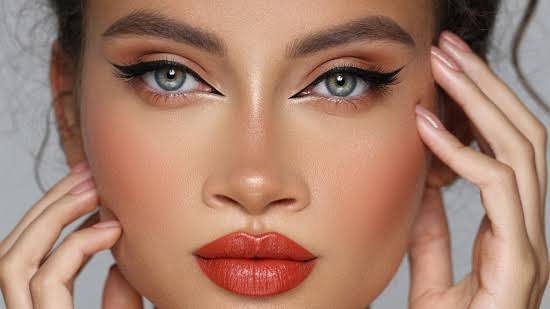 Entrop explained that decorating the eyes this season by applying a thick layer of eyeliner in an attractive color, such as brilliant green, to give a charming touch to the eyes, according to "24".
He added that it is also possible to catch the eye with what is known as the "eyeliner wing" by increasing the length of the line of the eyeliner outward to look like a wing.
The German cosmetic artist pointed to the focus on the eyebrows as well as a frame for the eyes, explaining that this season it looks thick and wide to look natural and be in the spotlight.