Acne treatment mask for dry skin
26 August, 2022
0 Comments
---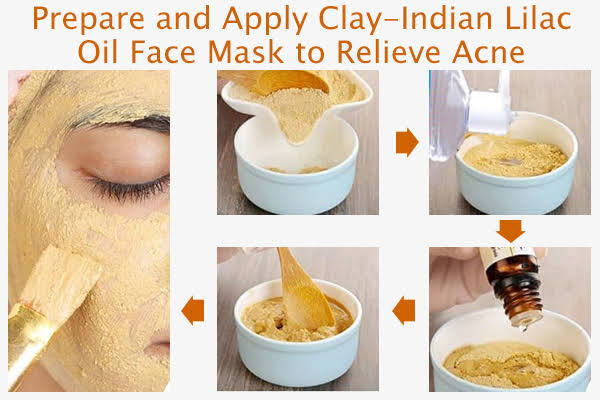 ---
If you are one of the owners of dry skin and suffer from acne and its recurrence again even after treatment, do not despair, as the solution is simple and easy, and it is through natural masks that provide natural nutrition for the skin without worrying about any damage or side effects, and today we will show a way Make a special mask for dry skin that helps prevent the appearance of acne. If you suffer from acne with dry skin, learn with us how to make this mask through the following lines
First: the components of the method of making a dry skin mask to treat acne
A tablespoon of coconut oil or olive oil – a tablespoon of green tea leaves – apple cider vinegar – a tablespoon of sugar – honey.
Second: the steps
1 – Prepare green tea leaves by cutting them into small pieces
2- Then mix olive oil or coconut oil with chopped green tea leaves
3- Then add three drops of apple cider vinegar to the mixture
4- Mix the sugar with them as well
5- Then add honey to the mixture as well and add more honey until you get a creamy texture for the mixture
6- Now massage your face with the mask for one minute or more
7- Leave the mask on your face for 8 minutes
8- Then wash your face with cold water, so that you have succeeded in making and applying a treatment mask and preventing the appearance of acne on your dry skin correctly.
By continuing and persevering in the work of the acne treatment mask for dry skin, you will with time get a healthy and attractive skin free of acne, pimples, marks, dark circles and other skin problems that trouble almost all women, as the natural ingredients of this mask are very useful in treating And prevent acne from reappearing, whether tea leaves, olive oil, coconut oil or honey contain very important elements that nourish humans, as well as antioxidants that rid skin cells of harmful free radicals that cause damage to skin cells, as well as apple cider vinegar, which helps clean the skin. Thus, this mask will not only help you get rid of acne, but will also help you protect the skin by preventing the appearance of acne again, as well as helping to moisturize the skin and leaving it soft and healthy, thus getting rid of acne and dry skin at the same time.
We hope that you have liked this article and that you have learned a new, effective and easy way to make a natural mask for dry skin.