A natural recipe to eliminate cracked feet in a few minutes
1 November, 2022
0 Comments
---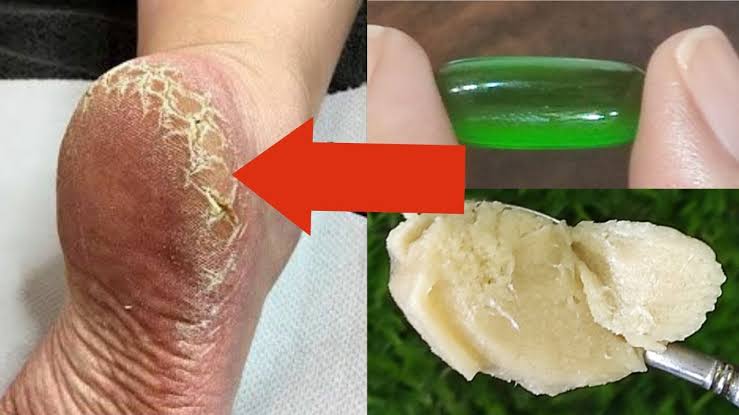 ---
Heel cracks are not a problem limited to a particular group or age, but have become one of the problems that many people suffer from of different ages and groups.
Especially for women and girls who are about to get married, which also causes them a lot of embarrassment.
In the beginning, we must know the main cause of cracked heels, which is the shrinkage and dryness of the skin, especially in the winter season.
Where many tend to use refreshments to solve this problem, which drains a lot of money in addition to its uselessness in some cases.
Through the following, we will learn a natural and quick way to get rid of cracks in the heels, and the results are amazing,
In addition to its very low cost and from home-made ingredients.
In this method, we will only need a little sodium bicarbonate and a small amount of olive oil and rose water, all of which are of course ingredients found in most homes.
The method of preparing the recipe is to mix the previous ingredients until they are completely mixed, then put it on the cracked heel of the foot and leave it on the foot until it dries completely.
Immediately after that, put the feet in warm water with a little shampoo or shower gel
Then we rub the places of cracks using a rough loofah or a stone designated to remove dead skin, and then dry it