What are the benefits of mustard oil for white hair?
28 November, 2021
0 Comments
---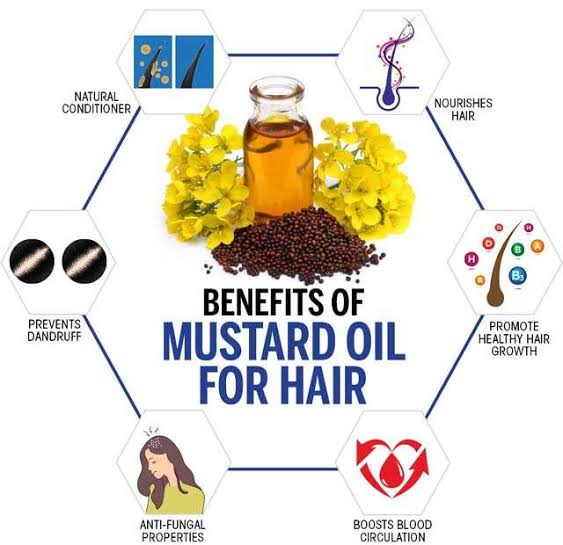 ---
Mustard oil is used for various purposes, both health and beauty, as well as in cooking instead of olive oil.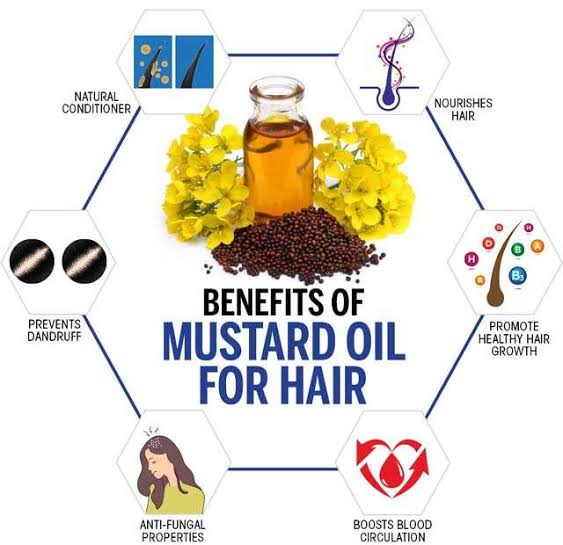 However, some health risks emerged from its consumption, so many countries prohibited its use in preparing foods, and restricted it to external use, especially for hair and skincare.
Here are its benefits for hair in general, and white hair in particular:
Delays the appearance of white hair: Mustard oil stimulates the melanin pigment of hair color, thus reducing the appearance of white hair when used constantly.
Reduces white hair: If you suffer from frequent white hair appearance, with continued use, it will reduce its appearance, and gradually restore the black color of your hair.
Nourished hair: mustard oil contains several substances that nourish hair, such as vitamin E, zinc, and selenium, in addition to stimulating blood circulation to the hair, thus returning it to strength and vitality.
Treats hair loss: Mustard oil has antimicrobial properties, such as bacteria and fungi that may grow in the hair and cause hair loss and blockage of pores, thus increasing hair growth while nourishing it with vitamins and minerals.
Moisturizes hair: because it contains fatty acids useful for hair, such as omega 3 and 6, it protects the follicles, gives hair shine, softens dry hair, and treats split ends