Many women suffer from the problem of wrinkles around the mouth; Where they appear in the form of fine lines.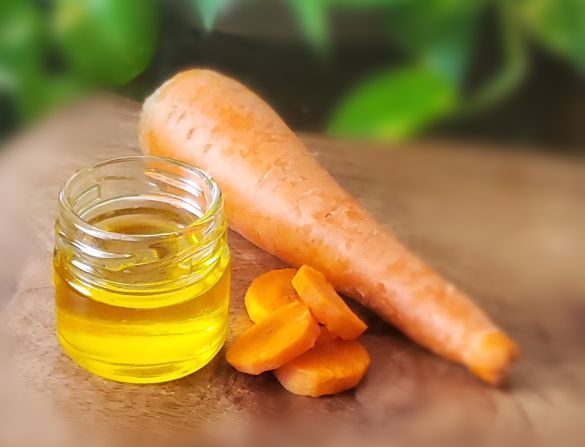 These wrinkles usually appear after a woman reaches the age of 30; Where collagen production in the face decreases and the percentage increases gradually with age. This lack of collagen leads to making the skin less elastic, and wrinkles appear on the face, especially around the mouth because the skin is more sensitive in this area than others. In addition, the skin's secretion of natural oils decreases, and the skin becomes cracked.
Therefore, we offer you natural home methods that will completely rid you of this problem, while continuing to use them.
– Peach and Coffee Mask
Ingredients:
1 mashed peach
– Peach contains vitamin E and beta-carotene, which contribute to the fight against free radicals; So, peaches help reduce the appearance of signs of aging. Also, peaches contain antioxidants that fight skin infections, enhance skin elasticity and contribute to getting rid of wrinkles and fine marks.
A cup of coffee
– coffee contains antioxidants that fight free radicals that cause premature skin aging. It also works to boost collagen in the skin, which helps you get youthful skin.
Method of preparation and application:
– Mix the ingredients well and apply the mixture to the area around the mouth. Wait for 15 minutes and then wash it off with lukewarm water.
Carrots and guava
Ingredients: a
grain of chopped carrots
Carrots are one of the natural ingredients that provide the skin with hydration and help it fight the signs of aging because it contains antioxidants and minerals that protect, nourish, and moisturize the skin.
A piece of mashed guava
– Guava contains a very high percentage of water, which contributes to moisturizing the skin and thus preventing it from peeling and the appearance of fine lines on it.
Method of preparation and application:
– Mix the ingredients well and apply the mixture to the area around the mouth for 30 minutes. Then remove the mixture and wash your face with lukewarm water, and repeat 3 times a week