Treat acne with natural remedies
7 November, 2022
0 Comments
---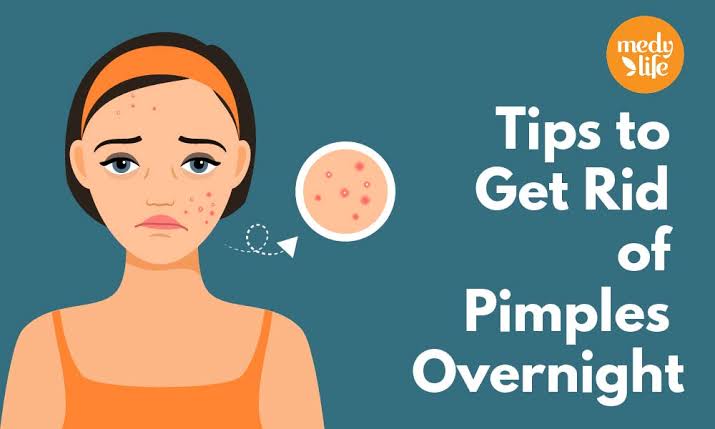 ---
The face is the mirror in which a person sees his personality, stages of growth and composition, and the effects that time and age have added to him, and he always loves to see his face bright and fresh and to appear to those around him in the best image. The effects of age may begin to appear on the face at different ages depending on several factors and every woman dreams To be in the best and most beautiful form, the treatment is simple and inexpensive. You can make a mask to tighten the skin through the following:
Mix a handful of strawberries, grapes, half a pear, half an apple, and orange juice in the blender, then put a light layer of honey on the face and put the fruit mixture on top of it. Leave the mask for half an hour, then rinse it off with lukewarm water.
Mix one tablespoon of honey with one egg white, one teaspoon of glycerin (get it from the pharmacy) and enough flour to get a paste that is easy to use as a face mask. Distribute the mixture homogeneously over the entire skin of the face and neck, leave it for 10 minutes, then rinse it with lukewarm water.