The powerful recipe that will rid you of frizzy hair
26 October, 2022
0 Comments
---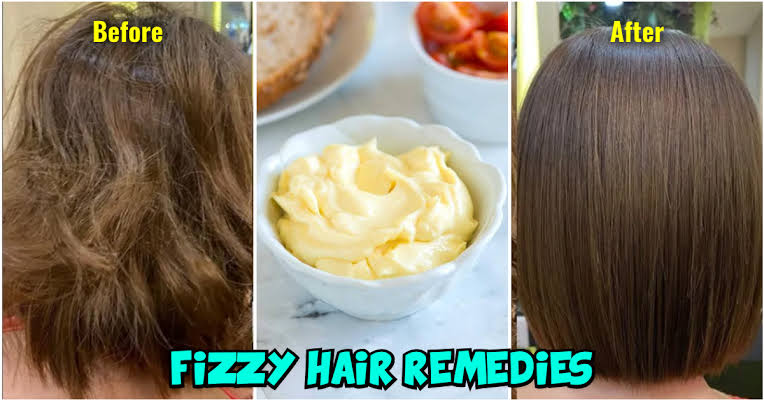 ---
Today in this exclusive article from carebeauty magazine, we show you the powerful recipe that gets rid of frizzy hair
The softness and beauty of the hair is half the beauty of the woman who always strives to get the most attractive and aesthetically glamorous hair, especially if it is natural. That is why we suggest you, Madam, the powerful recipe that rids you of hair styling every week for a whole year and gives you a more than wonderful result.




the ingredients
A piece of soft banana
A soft avocado
Two tablespoons of coconut oil
Two tablespoons of castor oil
Two tablespoons of corn oil
A box of natural yoghurt
whole egg
How to prepare
Madam, put the ingredients in the electric mixer and grind them well until they are homogeneous, then apply them to your hair with the individual strands one by one, then wrap your hair in a plastic cap and leave it for two to three hours and rinse with water and shampoo and you will see the tremendous result.