Suggestions for Choosing a Bra in the Right Model
1 September, 2023
0 Comments
---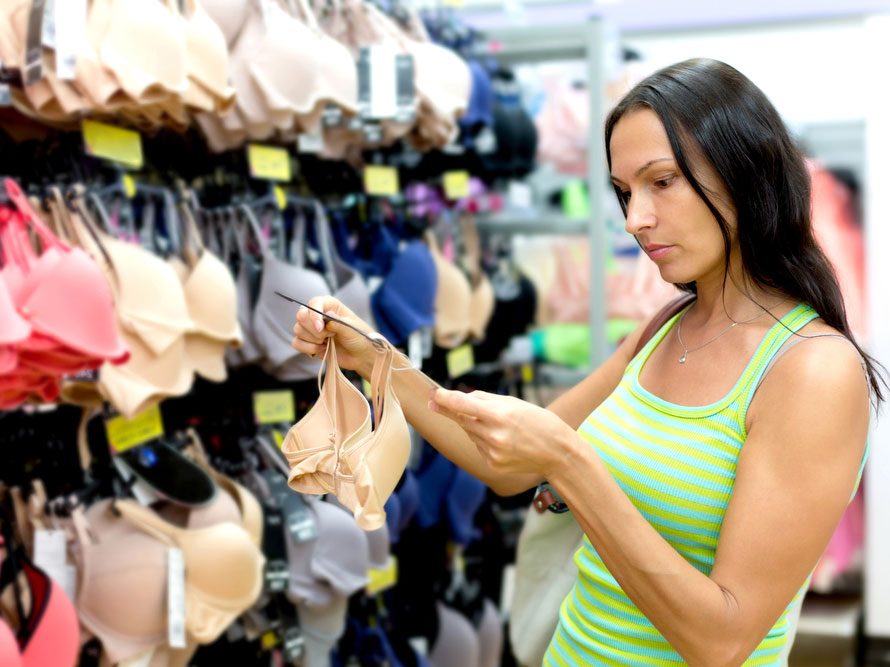 ---
How to choose the right bra? Which bra should I use?  What are the bra selection tricks?
With the models you choose in the right color and body, your confidence in yourself increases not only visually but also spiritually. The more your underwear is compatible with your body, the more your beauty becomes different.
They will be considered in the selection of bras and the right bra selection will be:
Women with small breasts
How should the selection of bras be made and should be? Let's start with small breasted women first.
You should choose small breasted women, silicone and covered bra models.
You should prefer the most one size of your own measures that you can catch the natural look.
You can easily use slim and strapless models.
In addition to the silicone and filled bra models, you can have fuller looking breasts using the pads placed in the bra.
Women with big breasts
How about choosing the right bra? The choice of bras for women with large breasts is actually not difficult at all.
You should take precautions against sagging by choosing bra models that make your breasts smaller than they are, especially with a pickup feature.
The fact that the bras of your choice are thick-straped will help you get a more stylish look by ensuring that the weight of your chest spreads evenly to your body.
You should definitely stay away from strapless bra models. Hanging models should always be your first choice to keep your already large and heavy breasts away from a more saggy look.
Be careful that the model and back band fit exactly on you. Thanks to this little detail, one size will look small as you have breasts.
By choosing underwire models, you can make your breasts stand deeper.
Underwire bra
Rods in the form of iron or plastic in the six parts of the bra are called balen. It prevents the breasts from sagging, helping to recover.
Underwire bras should be washed in the washing ball in the washing machine and bras whose balen goes out of the laundry should not be used. These can damage and damage the chest.
It should not be preferred when doing sports.
Pregnant ladies should also stay away from underwire models, especially in the first 3 months.
Deciding on bra color
A black outfit that you will wear on the white bra will create a non-stylish image.
The white bra used under the white outfit will make shade and be a wrong choice. Instead, you can choose ecru shades of very light under the white outfit.
The black bra selected under the black outfit will be very harmonious and stylish.
To show the breasts upright
You can also have steeper-looking breasts using underwire and pickup models or tiny pads.
We said how to choose the right bra and gave great hairs. The choices you make by following these suggestions will be much more accurate and conscious.