Simple recipe for shiny black hair
26 November, 2021
0 Comments
---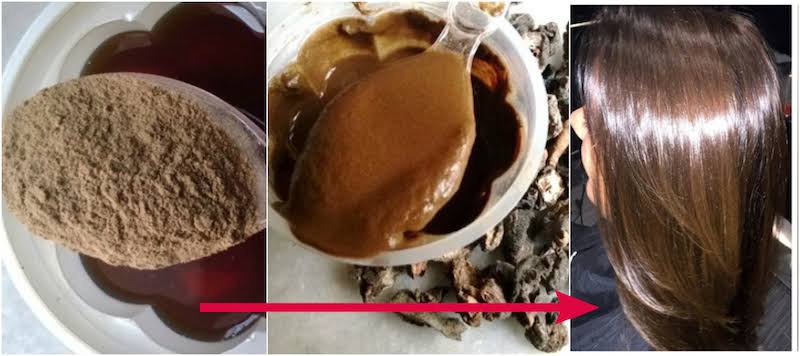 ---
To get black hair naturally, beauticians recommend adding natural ingredients to henna.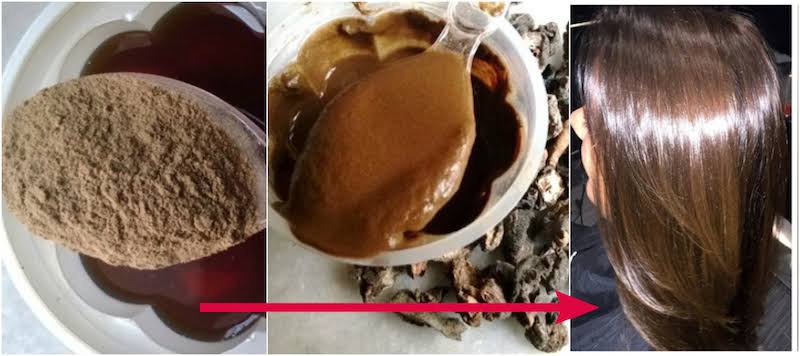 And the newspaper "Indian Express" reported a recipe for enhancing the color of black henna, as follows, according to the site "24".
Prepare some black tea, add an egg yolk and a teaspoon of lemon juice, then a teaspoon of coffee powder with a teaspoon of amla powder, and mix it with henna.
If desired, eggs can be replaced with a tablespoon of curd.
Leave the mixture overnight before applying it to the hair the next morning, for two hours, then wash it off with normal water. The next day, wash the hair with shampoo to get the best results