Beauty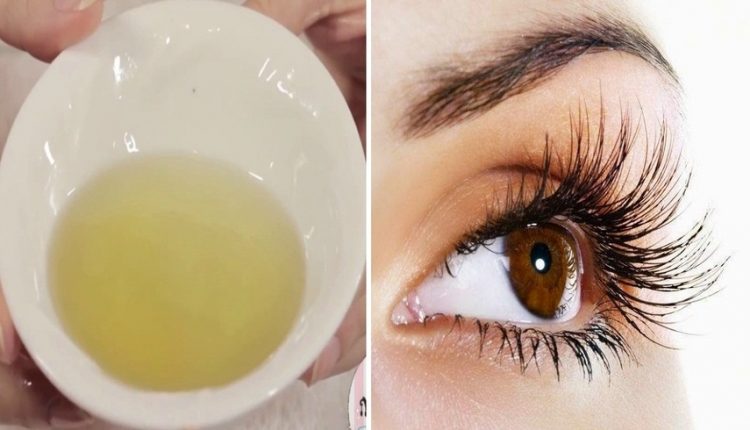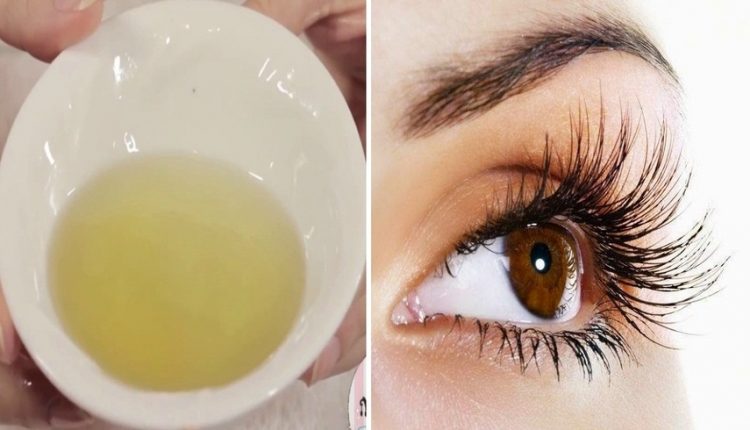 recipe for lengthening eyelashes in just two days  
The perfect recipe for lengthening eyelashes in just two days
Women usually tend to choose artificial eyelashes in order to show the beauty of their thick eyelashes and be distinctive in their appearance, but this is not an ideal solution due to the problems that these eyelashes cause and lead to, so we offer you, Madam, the natural solution to lengthening eyelashes in this ideal recipe.
the ingredients
A spoonful of castor oil
A spoonful of coconut oil
A grain of minced garlic
How to prepare
Madam, mash the garlic well until it becomes a paste, then add the oils to it and put the mixture in a clean and dried mascara box, then apply the mixture every night before going to sleep and wash your eyelashes in the morning with soap and water. Not a week will pass until you see thick and strong eyelashes.