Natural keratin for straightening hair and treating split ends
---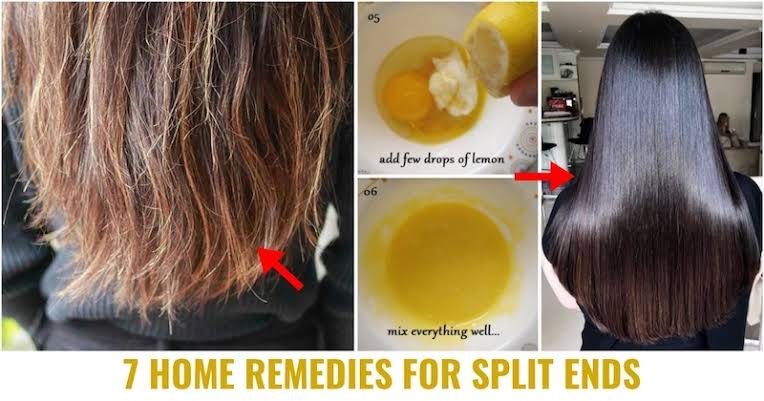 ---
Madam, without keratin damage or the use of chemicals, hair straightening has become easy and simple. Learn with us, madam, a natural mask for straightening hair, treating split ends, and giving hair a wonderful shine and luster, so follow us!
Aloe vera hair softening mixture
Ingredients and ingredients:
Aloe vera cup or aloe vera gel
2 tablespoons of paraffin oil
1 tablespoon of vegetable glycerin
2 tablespoons of vitamin E oil, and the mixture is placed on each strand separately.
Linen hair softening mixture
Ingredients and ingredients:
2 cups of olive oil
A cup of flax.
2 tablespoons of castor oil.
2 tablespoons of mayonnaise.
Half a tablespoon of olive oil.
1 egg yolk.
How to prepare
Flax is heated in a pot over a stove, then ground in an electric mixer.
– Oud oil, castor oil and olive oil are heated slightly, then added to the mixture and stirred well until the ingredients overlap.
After it cools down, add mayonnaise and egg yolk to the mixture.
Grease your hair with this recipe before taking a shower, and you can leave it for a whole day until the hair absorbs it, then wash it with soap and water, then shampoo.
Repeat the mixture twice a week to get soft, straight hair naturally and away from harmful hair straightening ingredients.
Lemon juice mixture for hair growth
green mint
Green tea
Lemon juice
A little rose water
How to prepare :
Put the ingredients and mix them well until they blend, then put them in a pot on the fire until it boils, then leave this mixture to cool. During the period in which the mixture cools, you will be
You have finished making an oil bath on the hair, then wash the hair well with shampoo, and then wash your hair well with this mixture, and repeat this mixture once every week