LIFESTYLE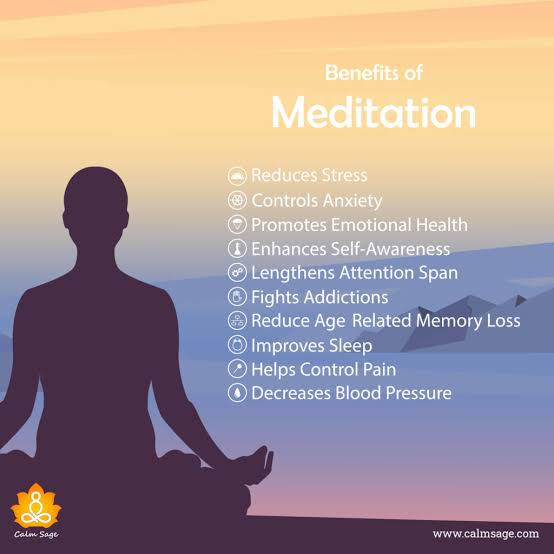 Meditate… Why?
At night, you are closer to the Gods.
You are on your mara'e.
You bring the offerings to communicate with the Gods.
You talk to them. You sit on your stone.
You wait for the signs, the rustles, a lightning,
the unexpected song of a bird, the positions of the stars…
You need to be alone to interpret, to understand. Raymond Graffe
Written by  Bambü
This wise man's word, which can be taken in a metaphorical way, turns out to be very "down to earth"! Because indeed, we all aspire to a harmonious life with our entourage, the beings which are dear to us, our environment and Nature… But above all, with ourselves, as well on the professional level as personal, emotional and emotional.
In February 2015, the level of pessimism of the French remained in the majority. In other words, most French people have their morale "in their socks"…  In addition to economic concerns, recent events relating to national security and the rise of anti-establishment ideologies continue to preoccupy our minds. To which are added the social and environmental issues which add tension to our daily lives. Not to mention the increasing number of cases of "burn out"! How do we find meaning in our daily routine? What will our near future be made of? What will my place be in society? Moreover, towards where, towards what is evolving our and our modern societies? What future awaits young and future generations?
Before seeking an answer to these questions – certainly worrying – it is first of all a question of carrying out work on oneself, at a personal and individual level. Seeking to rediscover oneself, to take a more objective look at our experiences and therefore, to live more in harmony internally, is the essential preliminary step to open ourselves sincerely and fully to others.
It is in this sense that meditation brings us a multitude of benefits, through different meditative and relaxation techniques. The reduction of stress, sources of anxiety and worry (which we will call "mental afflictions") are some of the results observed with people who practice meditation on a regular basis. Likewise, attention and our cognitive functions are awakened, which encourages us to be creative, to adopt a positive attitude and an optimistic character. This is now demonstrated by neuroscience: a Tibetan Buddhist monk who meditates on compassion broadcasts a level of gamma waves (reflecting the level of intensity of our brain activity) far greater than any other type of individual.Hence conventional medicine and psychology which now accept and open up to meditation as a new therapeutic method.
There is nothing so surprising, once we manage to perceive this potential which resides in each of us, and which allows us to appreciate the Beautiful, to live it the deep sensitivity of a moment, or quite simply to let ourselves be carried away by our creative and abstract thoughts. For example, a very stereotypical cliché, but nevertheless explicit: who has never been surprised by the sounds of twilight, and captivated by the splendor of a sunset? Who has never shuddered in contact with the morning dew, the tranquility of this moment, as well as all the smells of freshness at the dawn of a beautiful day? To be able to perceive these small details, and to come to appreciate them, it is that one aims through the initiation to meditation.
Meditation… Because it is beneficial: both for our health, our mind and our inner emotional and emotional balance, as well as for harmonizing our human relationships. Giving new meaning to our daily lives, opening our eyes to the Beauty of the world and of Nature, arming ourselves with more patience, taking a look full of compassion – but just and objective – on ourselves and on what surrounds us: that's it the promise which undeniably rewards any individual who is determined to walk the paths of consciousness, to go back to the source of our vital impetus, to grasp its meaning and understand its essence.
However, the practice of meditation is a long and demanding process that requires rigor and dedication to the cause. Because it is repetition and training that will gradually allow scalable results to be achieved. A form of "letting go" materializes little by little during the stages which will present themselves one after the other to the young initiate. A single watchword: patience, perseverance and acidity will be essential to grasp the meaning and the true interest of meditation and its benefits.