SKINCARE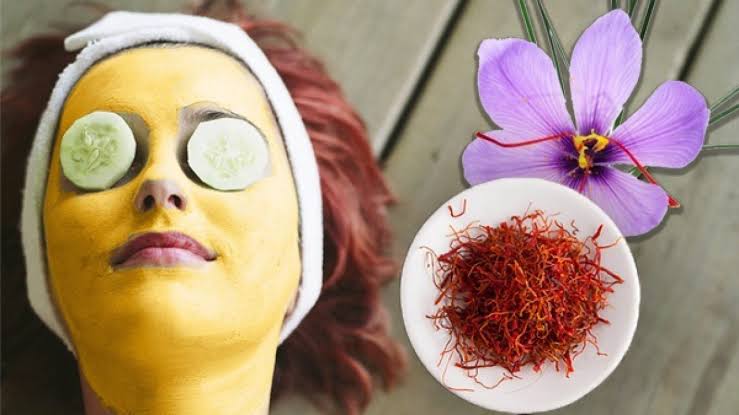 Mask to solve all face problems
A mask to solve all face problems, we offer it to my lady from the routine of grandmothers, to enjoy natural skin without resorting to chemical preparations, as long as the grandmothers were alone with recipes and natural mixtures to clear the skin, remove blackheads, moisturize dry skin, get rid of scars, unify skin tone and masks for skin care. Oily ones in particular, because they are the most difficult types to deal with. Follow us through the following lines for natural recipes to get the skin of your dreams. For all new, follow us on the pages of the official magazine, on Twitter, Facebook, Linkedin, Instagram and Telegram.

Lemon and honey mask to solve all face problems for oily skin like grandmothers
A mask to solve all face problems, for oily skin, such as removing excess oils, getting rid of dead skin cells, cleaning the pores of the skin, eliminating the effects of scars and preventing the appearance of acne, make it by mixing white honey with drops of lemon juice, then distribute the mask on your face and wash it With cold water after 15-20 minutes, and thus you get clean, soft and moist skin without excessive oil secretion.
Saffron, milk and coconut oil to solve the problem of dark circles and fine lines
The best mask to solve various problems for the face and skin, such as removing skin dullness and cleaning the skin, as well as getting rid of the problem of dark circles, fine lines, wrinkles and signs of aging, mix one teaspoon of milk with four threads of saffron soaked in water overnight, then add A pinch of sugar and simple drops of coconut oil, distribute the mask on your face well, then leave it for a quarter of an hour and then wash with cold water, this mask to solve all skin problems, use it 2-3 times per week.
Curd and flour to solve all dry face problems
To treat infections and bacteria on the surface of the skin, in addition to moisturizing the skin and cleaning the pores of the face effectively, make a magic mask to solve all the problems facing your skin, by making a paste of besan flour and yoghurt, then distribute it on your face, after 5 minutes, wash your face with cold water This mask eliminates the problems of dry skin and creates a balance in the acid pH.
Coriander and turmeric to solve the problem of blackheads and shrink pores
In the food processor, put an amount of green coriander leaves and then put an amount of turmeric powder, spread the paste on your face well, then wash the face with cold water, use this natural mask once or twice a week, coriander here cleans the pores of dirt and accumulations, not only that but This natural mask helps reduce the production of oil in the pores and reduce the size of the pores.