Beauty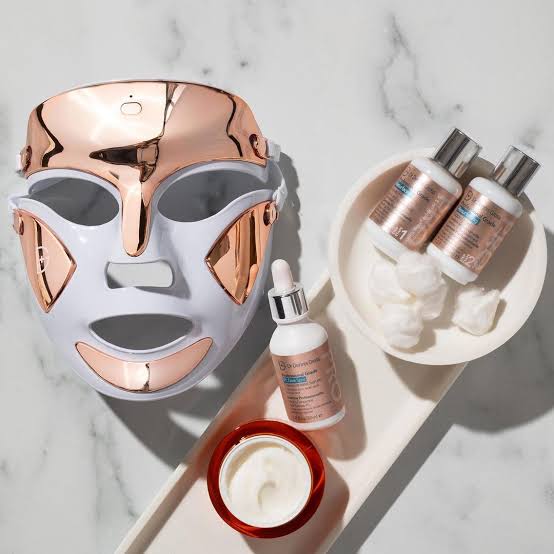 LED masks are the latest trend in the beauty world
"Elle" magazine reported that LED masks represent the latest trends in the cosmetics world today. It is armed with light to fight skin problems such as dullness, pimples, and wrinkles.
The magazine concerned with fashion and beauty explained that the LED masks with red light work to counter inflammation and stimulate the process of cell renewal, and then they fight wrinkles to give the skin a tight appearance full of youth and vitality, according to "24."
LED masks with blue light kill bacteria, and thus fight pimples, as they clean the skin and control sebum secretions.
LED masks with yellow light revitalize the skin to give it a radiant and glowing appearance.
Infrared LED masks promote cell renewal and fight to age, stimulate collagen production, and speed up the skin's natural healing process.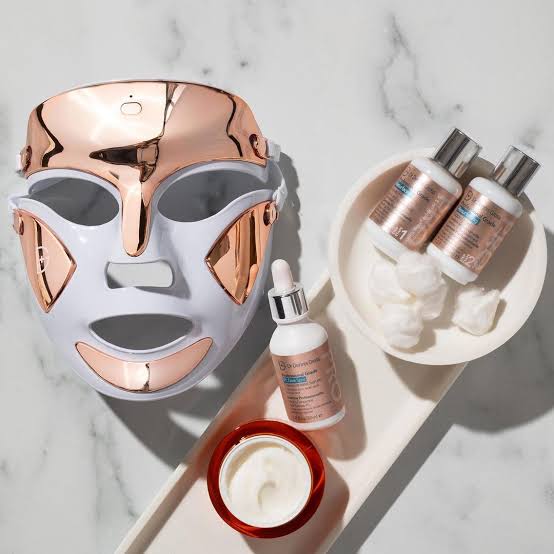 Elle pointed out that LED masks do not use ultraviolet rays, and therefore there is no risk of burns, stressing that they are suitable for all skin types, but they are not suitable for women who suffer from epilepsy, migraine headaches, or eye diseases.
Read the LED mask manufacturer's instructions carefully before use