SKINCARE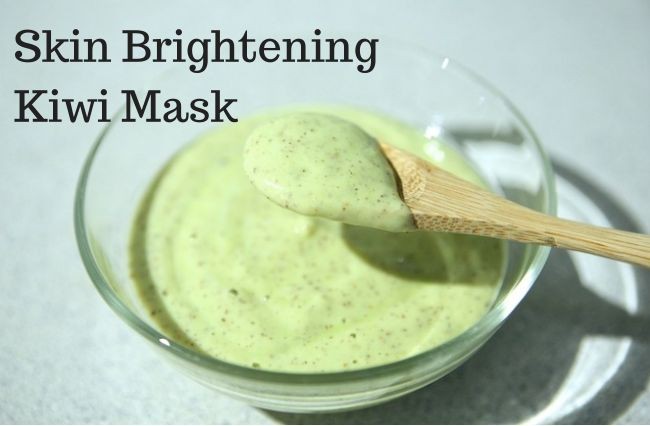 Kiwi to stimulate collagen in the skin
Collagen is the protein responsible for the youthful appearance of the skin, so we offer you a natural mask that stimulates the production of collagen in the skin.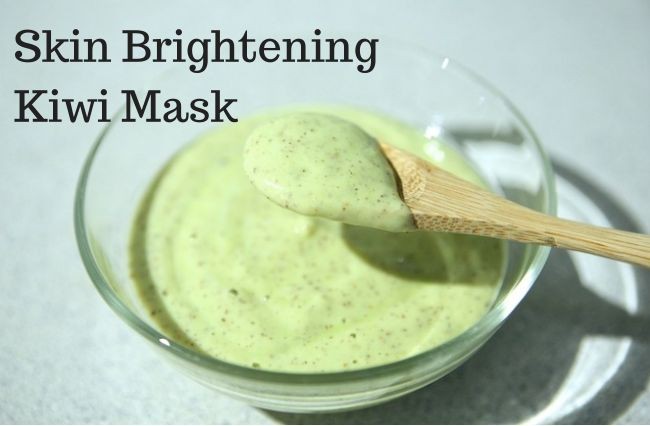 Learn about the ingredients of this wonderful mask with us, according to the "Your Beauty" website.
Ingredients:
One
kiwi,
half an avocado
Method of application
– Mix the ingredients, then apply the mixture on your face for half an hour and wash well with lukewarm water. Repeat the mask once a week to get a bright and fresh face always.