Haircare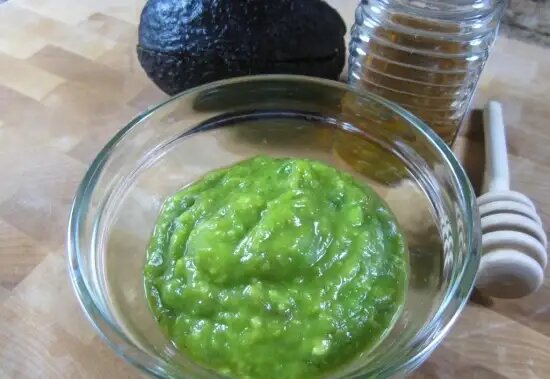 How to make a natural balm to treat dandruff and itching with tea tree oil
Do you suffer from dandruff, which in turn causes annoying itching in your scalp? You may have tried many lotions and mixtures to treat this crust and get rid of the annoying itching, but it did not bring a satisfactory result! Today, we offer you an easy way to make a balm that treats dandruff and itching with natural materials based on tea tree oil, which can be easily obtained from a perfume store or from a pharmacy, and start making the appropriate balm for your hair dandruff problem.

Ingredients of the method of making a natural balm to treat dandruff and itching:
A cup of apple cider vinegar A cup of water A few mint leaves
We boil the mixture together and make a spray, then massage the scalp of the fingers until it dries and rinses.



You can now get rid of dandruff easily by making a natural moisturizing and anti-dandruff balm. All you need are some simple ingredients:
A cup of distilled water or water previously boiled. 1/2 cup of aloe vera gel or natural aloe vera extract. A spoon of coconut oil. A spoon of filtered lemon juice. The content of 5 capsules of vitamin E. 20 drops of thyme oil and tea tree oil.



Mix the ingredients well and fill it in a clean spray bottle and use it daily on the hair and scalp with massage and shake well before use.