Haircare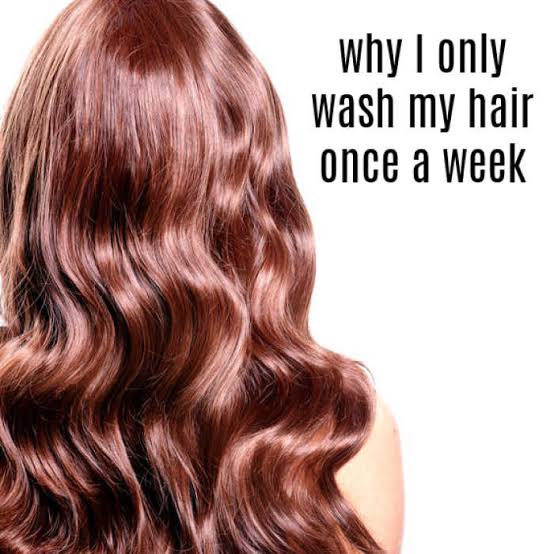 How many times should you wash your hair in a week?
In a video posted on social media, beautician Alexa Cerwick advised against washing hair every day, and preferably only twice a week.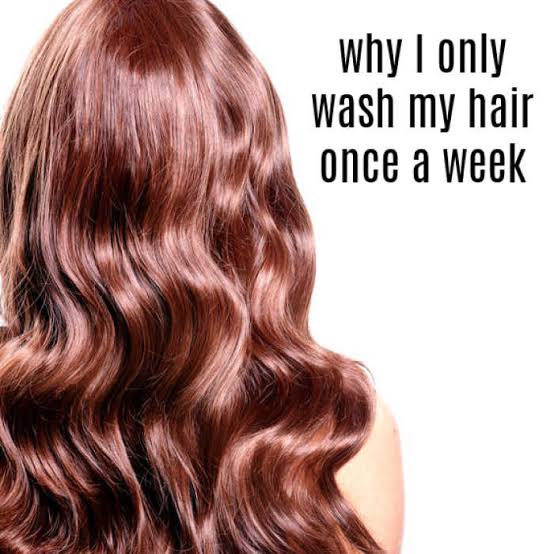 And Alexa said washing your hair with shampoo every day may do more harm than good, because shampoo can strip your scalp of all its natural oils and result in dry, brittle hair.
"You have to start training your hair, this is really important for hair growth, as your hair will adapt to fewer washes and produce less grease," she explained.
"When you start taking care of your hair properly, it will not become greasy, but will adapt over time, I promise you," she added.
This theory is supported by hairstylist Julian Farrell about shampoo damage to the scalp, and through his long experience, he discovered that those who only have an oily scalp will need to wash every day.
But for most people, Julian says any excess sebum can be removed with a shampoo-free wash, which means the scalp is only stripped of excess oil.