Oily and combination skin is known to produce excess fats and oils.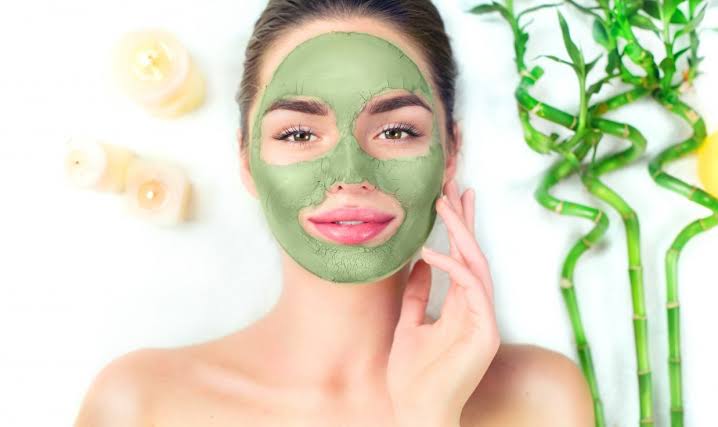 Which leads to the multiplication and growth of pimples and pimples on the surface of the skin, which are also formed
As a result of the wide pores of the skin, in which dirt and toxins accumulate, if not done
Taking good care of it and cleaning it constantly. Here in the Magazine, I present to you a way to make the best mixture ever for cleaning and rejuvenating oily skin, which is made of milk and mud.
First: the benefits of milk and green clay for the skin.
1- The benefits of milk for the skin:
Milk is known for its many benefits for the skin, as it was used by beauties in the past to take care of their skin, as it helps to regenerate skin cells and moisturizes them safely,
It restores vitality and makes it as delicate as a baby's skin.
2- Benefits of clay for the skin:
Clay is also known for its cosmetic benefits for many centuries, as it is included in the ingredients of many cosmetics for its natural ability to clean the skin.
And taking care of it and absorbing excess fats and oils from the skin, and dirt accumulated on the surface of the skin, which helps in the appearance of grains and pimples,
It also exfoliates the skin and renews blood circulation.
Second: a mixture of milk and green clay.
1- Components required:
3 tablespoons of green clay
little milk
Two tablespoons of rose water
2- How to use:
Mix an appropriate amount of milk on the clay with rose water until you get a soft and fluffy dough.
Apply a small layer of the mixture on your face, and leave the mixture on your skin for 45 minutes.
– Cleanse your skin with lukewarm water and enjoy a magical clean and delicate skin like children's skin.