Beauty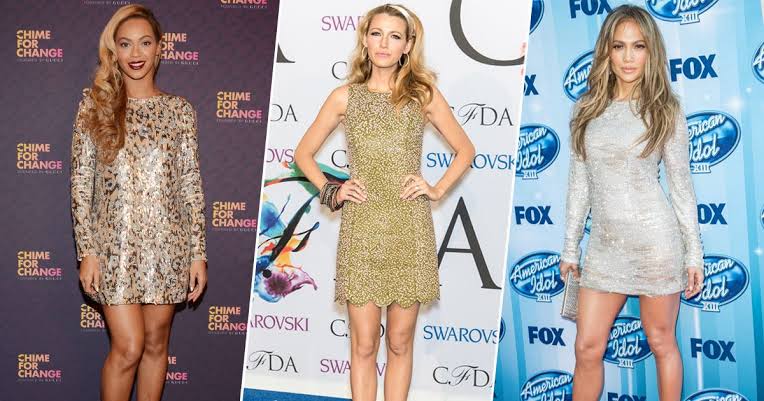 Five steps to get shiny legs
Unfortunately, not all women are lucky to have beautifully shaped legs, but this does not mean that getting shiny and attractive legs is difficult,
It needs to apply five simple steps that we offer you as follows:
Do exercises for the muscles of the legs in moderation, such as running and walking, but you must be careful not to build a lot of muscles
Because the appearance of the prominent muscles makes your legs look manly so try to make your legs look only tight.
– Get a bronze skin "tan", because getting a bronze color for the legs makes them look more beautiful, and this also makes the skin uniform in color.
Shaving, and you must shave well within enough time to obtain smooth skin so that you use a multi-blade razor
You can use the electric machine, and when using the razor blade, you should take a shower first, then rub your legs well, then apply shaving balm to them and shave the hair carefully. Moisturize them immediately after you're done.
Note: Shaving is recommended once every few days.
– Waxing, waxing hair removal is the best way to get shiny legs and the results last longer than shaving because waxing strips hair from the follicles,
But you have to moisturize your legs well with a light massage after waxing hair removal, this always makes them soft.
Moisturizing, there are many ways to moisturize your legs, and all of them have different benefits, which are as follows:
Moisturizing cream: Moisturize your legs daily with a light massage after showering and shaving with creams containing cucumber and aloe vera, or with Vaseline which is a petroleum based moisturizer.
Which you must use for your whole body and legs in particular, even once a week because it is a thick, rich and effective moisturizer.
Baby oil: It is one of the best types of moisturizers for easy absorption through the skin, and works to moisturize the body and give it luster.
And my last advice to you is constant movement. Research has shown that frequent movement always gives you attractive legs
So always make sure to go for a walk and various other exercises and use a lot of refreshments.