Cosmetics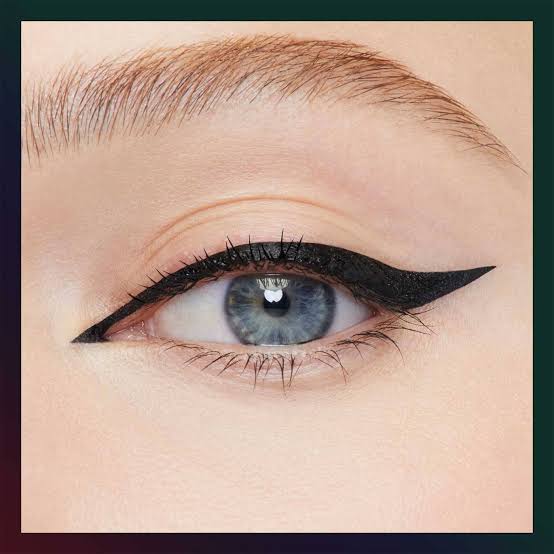 Everything you need to know about eyeliner and its types
Your use of eyeliner will give your features a big difference, whether you want to get a cat eyeliner, or you want to define your eyes with Arabic eyeliner to give them an attractive smoky makeup look, for each look there is a special type of eyeliner.

The best advice we can give you when it comes to eyeliner with eyeliner is constant training, try all types of gel, to eyeliner, cake and liquid.
Liquid eyeliner: This type may require a steady hand, but it gives a great effect if used correctly, so stay away from it if you are new to the world of eye makeup. Among the stars who love this type of eyeliner, we mention Angelina Jolie, Katy Perry, Gwen Stefani and Dita Fontez, all of whom appear constantly with the attractive cat eyeliner that gives an overwhelming attraction to the eye, a makeup look that is more suitable for the night. And if you are a fan of antique or vintage look, do not hesitate to purchase this eyeliner, as it is feminine and bold.



Gel Eyeliner: It comes in a small package, and is applied using a special brush to get the most accurate application, and it is one of the most popular types of eyeliner among beauty experts for its ability to create endless makeup looks. Easily integrate it.
Excellent for those with oily skin as it stays strong and does not smudge easily, it is excellent for use in our highly humid regions.
Pen Eyeliner: If you are a beginner in the world of eyeliner, we advise you to try the thick feathered eyeliner, as it is the most easy to use, and is similar to a pen in terms of shape and method of application. You can get a strong or light look by using it according to your desire.
Kohl: You can use it for strong highlighting or blending, the only negative point is that you may miss the necessary sharpener when using it. The kohl pencil is known for its endless uses, but it is the least stable of all types of eyeliner.