Caviar mask for Angelina Jolie skin
27 September, 2023
0 Comments
---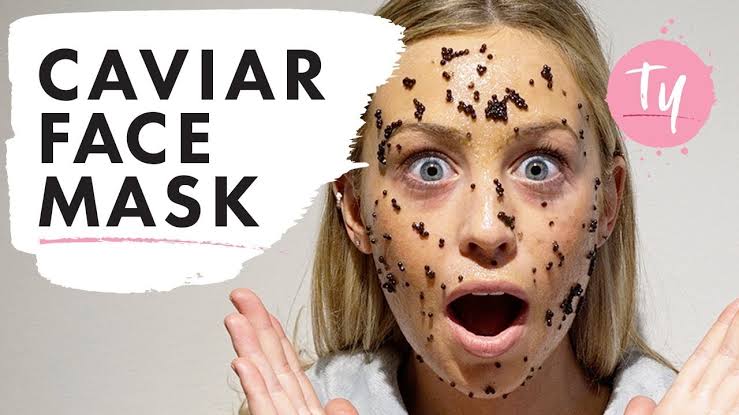 ---
Caviar is one of the most luxurious dishes served on the dining table.
A person chooses it when he wants to pamper himself, but at the same time
It is one of the most prominent means that women resort to in order to maintain the freshness of their skin.
Given that caviar is rich in proteins and antioxidants.
Black pearls are known as one of the most modern skin care treatments, as they are the modern skin food.
Which ensures the purity and serenity of the skin and its freedom from wrinkles, while renewing the life of the skin from its roots.
Caviar is considered an ideal treatment for facial freshness, as it helps get rid of fine lines and fights the factors of aging.
It is an effective and complex treatment that may replace all the other natural treatments that you resort to.
Note that it does not conflict with any of the other types of treatments, provided that the woman makes an interval between the two treatments of no less than two weeks.
Hollywood stars, Angelina Jolie and Paris Hilton, have revealed that they use a caviar mask and that it is the secret to the magic of their skin.
Caviar is widely used in Europe and America in the form of skin creams containing caviar.
To make a special caviar mask for the skin to get rid of paleness and give the skin more freshness and beauty,
How to make a caviar mask:
You can distribute caviar grains on the face and relax for 20 minutes to get an amazing result.
You can also mix it with a blender, adding a spoonful of natural honey. Note that it is not recommended for those who have skin problems or infections.