SKINCARE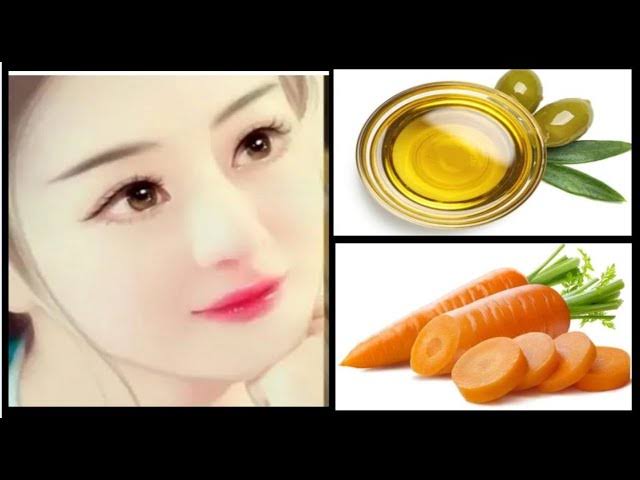 Carrot is an alternative to Botox
We offer you a way to make ginger soap to take care of your skin and fight wrinkles and fine lines. Learn the method and apply it yourself at home, according to the "My Health" website.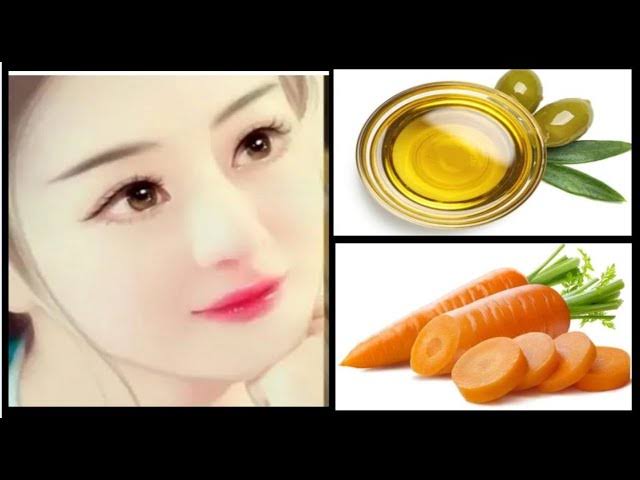 Ginger has warming and invigorating properties, making it an excellent facial and skin cleanser. In fact, ginger stimulates the skin, increases blood flow that delays the appearance of wrinkles and eliminates fine lines, and provides a warming effect when used to cleanse the skin, but ginger should be mixed with other ingredients. When you want to use it as a face or skin cleanser.
Ingredients and method of application
Fresh ginger,
white honey,
vegetable glycerin,
container with a tight-fitting lid.
Liquid soap "Soap made from vegetable oils".
Peel and grate two tablespoons of fresh ginger root in a small bowl, then add three tablespoons of honey to the grated ginger.
Pour ½ cup of vegetable glycerin into the ginger and honey mixture. Glycerin moisturizes the skin and is often used in creams and lotions.
Add two tablespoons of liquid soap to the mixture, stir the mixture well and pour it into a tightly closed container.
Pour half a teaspoon of the mixture into the palm of your hands, add a few drops of water and rub it on your hands together, gently massage the mixture on your face, then rinse it with cold water and dry it and you will feel the difference from the first use