Beauty secrets for younger looking skin
---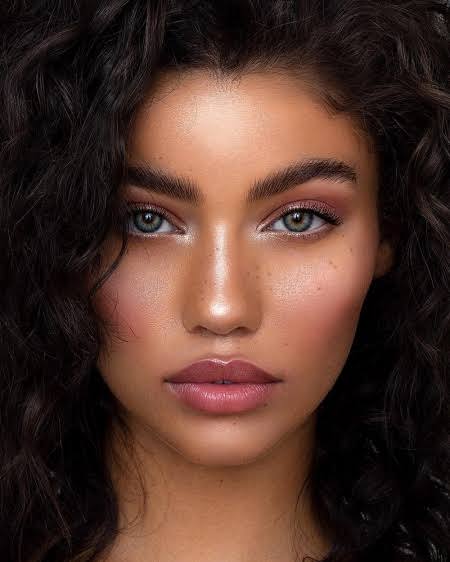 ---
Many women want to have a bright and fresh face, no matter how old they are, so we offer you aesthetic secrets that make you get younger-looking skin, including natural moisturizers and cosmetics that protect your skin from the tired, pale appearance. Apply it at home and enjoy wonderful skin…
1- Applying sunscreen: Eve should be keen to apply sunscreen regardless of the color of your skin, because it is rich in ingredients that protect your skin from the harmful ultraviolet rays of the sun, and it also protects your sensitive skin from irritation and damage. Apply it in all seasons and not in The shadow of the intense heat of the sun because harmful rays are present even in the sun's clouds.
2- Exfoliating the skin: You should exfoliate your skin at least twice a week, using natural exfoliants available in your kitchen, such as the vitamin C found in lemon, which is the best way to get rid of dead skin and also rid you of dark spots on the face.
3- Other exfoliants: There are many exfoliating masks for the skin other than lemon juice, which is the use of baking soda and water and add sugar cane, apples or pears to them, as these fruits contain alpha hydroxy acids that remove the dead skin layer.
4- Moisturizing the skin: You can use oatmeal on your skin as it contains anti-itching and anti-inflammatory substances, allowing your skin to get better hydration.