Beauty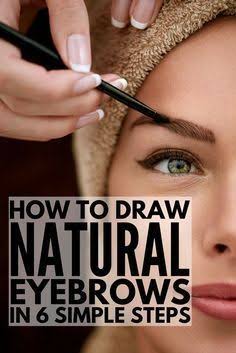 6 steps to drawing eyebrows
Eyebrows help define the shape of the face, so many women ask: "How do I paint my eyebrows perfectly?"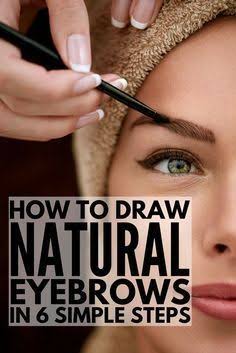 Here, we introduce you to a number of steps that help you draw your eyebrows easily, according to "care beauty ".
Preparing the eyebrows: This step includes cleaning the skin well before starting, to get a better result, and then using the brush to comb the eyebrows.
Determining the appropriate length of the eyebrow for your face shape: by holding a pencil straight to the side of the nose to determine the beginning of the eyebrow, then tilting the pencil from the tip of the nose to the tip of the eye to determine the end point of drawing the eyebrow.
Drawing the eyebrow frame: Start by drawing the bottom of the eyebrows, which helps you fill in the spaces of the eyebrows later, then use the brush to brush the eyebrows hair down, so that you can draw the upper part of the eyebrows.
Filling the spaces of the eyebrows: After the step of drawing the eyebrows frame, the step of filling the spaces of the eyebrows comes with a brown colored pencil, so that it is closer to the natural shape, then make sure to gradually fill the spaces of the eyebrows closer to the natural.
Eyebrows brushing: In this step, we restyle the eyebrows so they look natural.
Concealer application: The last step is to apply concealer, to hide any trace of drawing and highlight the eyebrow drawing.