HEALTH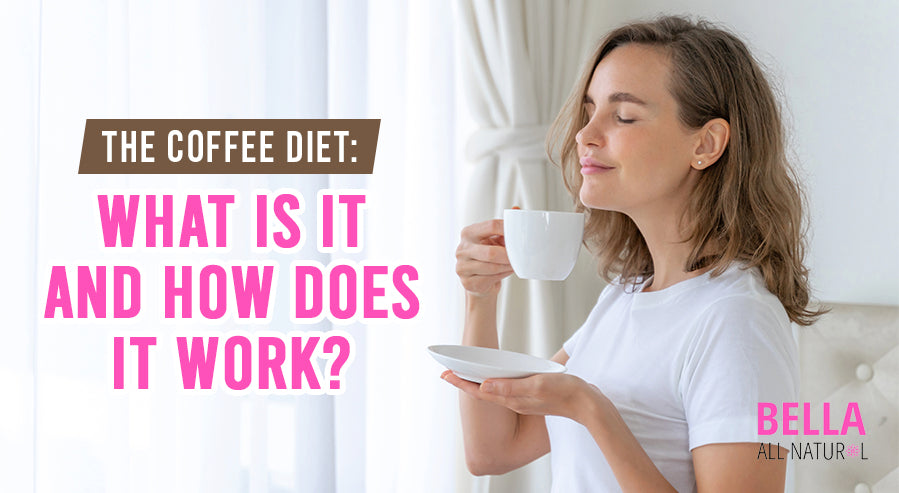 What is the coffee diet?
A coffee diet contains at least 3 cups of coffee during the day; With the need to avoid adding sugar or cream. Not to mention reducing the amount of calories that are obtained through food.
Here is the coffee diet in detail, according to dietitian Abeer Abu Rjaili from Diet of the Town Clinic:
Dietitian Abeer Abu Rjaili
Specialist Abu Rjaili confirms that it is possible to eat low-calorie snacks while following the coffee diet, but after consulting a nutritionist to determine the appropriate amount of: whole grains, vegetables, fruits, and lean proteins. With the need to avoid fried, fatty, and sugary foods.
And the possibility of replacing one meal per day with a green juice (for example, spinach with green apples, broccoli…) that contains a large proportion of fiber.
The disadvantages of the coffee diet
The coffee diet is not suitable for all people, confirms the specialist, as those who suffer from certain health problems such as high blood pressure and heart disease, sleep disorders and insomnia, stomach problems and irritable bowel … cannot drink a lot of coffee and caffeine, as it causes them health risks
The benefits of the coffee diet and its method
Find out what the coffee diet is
The coffee diet is very suitable for healthy coffee lovers, as the antioxidants available in coffee contribute to reducing inflammation, reducing appetite and increasing metabolism in the body.
The coffee diet lasts only three days. Here is a sample for a day:
– breakfast
one cup of black coffee;
half a grapefruit;
A piece of toast with a tablespoon of Peanut butter.
– lunch:
half a cup of canned tuna;
a slice of toasted bread;
A cup of black coffee.
A meal equals about 183 calories only.
– Dinner:
a cup of black coffee;
100 g of lean roast meat;
one cup of green beans and carrots;
an apple;
A cup of vanilla ice cream.
The specialist advises Abu Rjaili that it is necessary to consult the attending physician before starting the application of the coffee diet, while emphasizing not to follow it for more than three days.