SKINCARE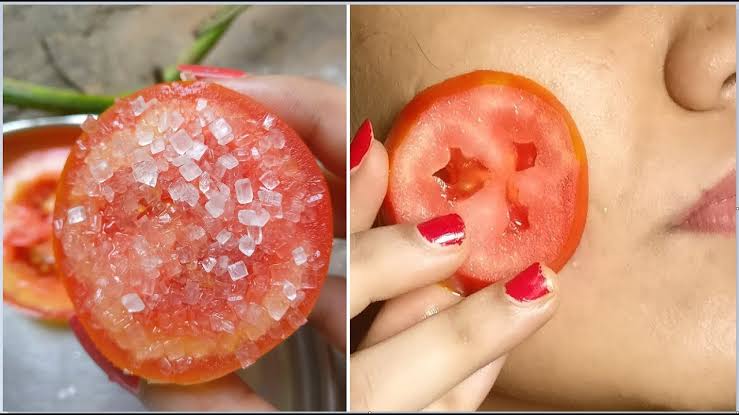 Tomatoes to get rid of the roughness of the face, hands and elbows
Many women suffer from the problem of rough hands, elbows and face. This problem causes her great embarrassment, but do not worry, dear. We in our magazine have found the perfect solution for you to get rid of this annoying problem. Follow it with us, apply it, and tell us the results.. Ingredients:
Natural tomato juice.
A teaspoon of glycerin.
A pinch of salt (do not add salt if you want to soften the skin of the face).
Method:
Mix the ingredients with each other and paint the place to be softened.
Leave it for 20 minutes and then wash the area that has been applied.