The ideal bridal mixture for moisturizing, softening and removing pigmentation
19 November, 2023
0 Comments
---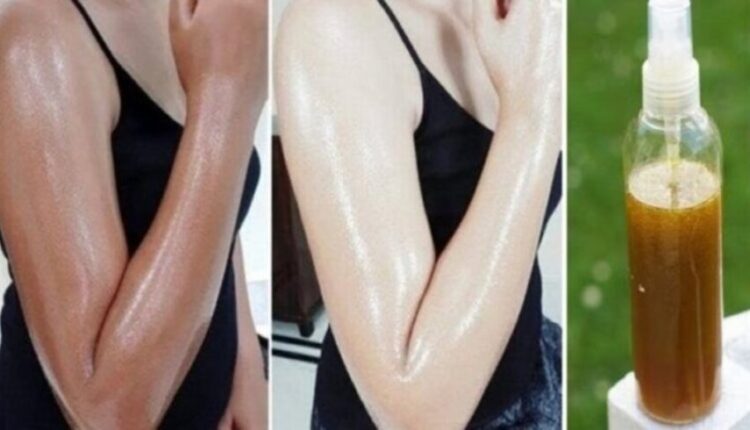 ---
Many women resort to body whitening periodically to take care of their beauty, show it off, and overcome uneven skin tone due to constant exposure to the sun. Skin whitening is a very important aesthetic step, especially if you are preparing for an important event such as marriage and suffer from the presence of some dark areas in your skin, so we will present it to you in this article. The article is a natural and effective mixture to lighten the body.
Ingredients: A small cup of rose water + a tablespoon of lemon oil + two tablespoons of olive oil + two tablespoons of sweet almond oil.
Method: Mix the ingredients and place on low heat until the mixture heats up. Continue stirring and leave it until it cools. Then spread the cream on clean, moist skin, preferably at night.