SKINCARE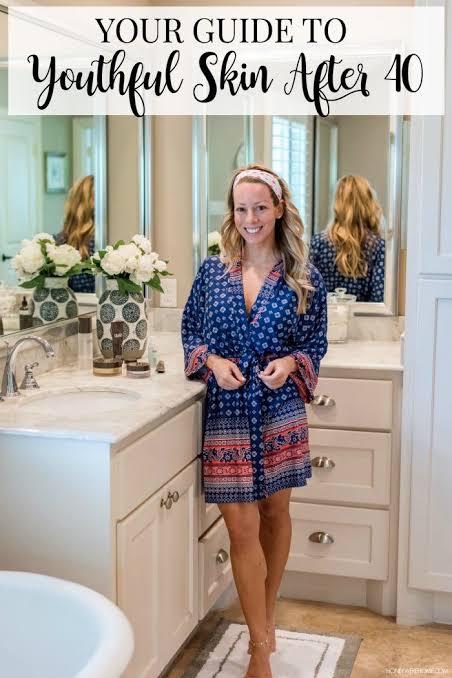 Skin care after fourty
The skin needs special care, starting from the age of 40, as collagen production decreases with age and the process of cell renewal slows down, and the skin falls prey to wrinkles, sagging, irritation and pigment spots.
To counter this, German cosmetics expert Natalie Fischer recommends the use of care products containing hyaluronic acid, as it moisturizes the skin and protects it from dryness and wrinkles, according to the "24" website.
Care products containing vitamin C should be used, which is an effective weapon to combat what is known as free radicals, which accelerate skin aging and pigment spots, and vitamin C gives the skin a bright appearance that radiates freshness and vitality.
It is also important to use care products containing zinc or salicylic acid; These active substances open clogged pores and accelerate the healing of infections, which helps in the face of pimples and skin impurities.
In addition, care products containing retinol "vitamin A" should be used, which fights sun damage and pigment spots and works to reduce large pores