Make-up Removal with Yogurt and Baking Soda
21 September, 2022
0 Comments
---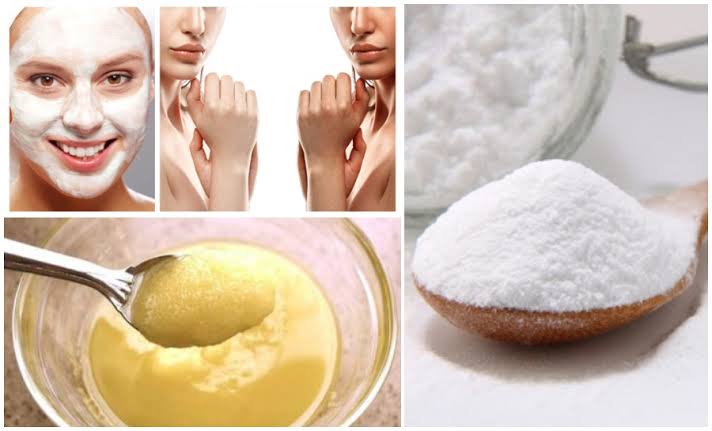 ---
Make-up Removal with Yogurt and Baking Soda
Materials:
1 Tablespoon of Yogurt
1 Teaspoon of Baking Soda
Preparation and application:
Combine the ingredients in a small bowl and mix well.
Massage the mixture onto your face with your fingertips.
Wait 15 minutes.
Wash and rinse with plenty of lukewarm water.
Dry with a towel.
NOTE:
Make-up is indispensable for most women. However, after removing make-up, chemical dirt accumulates in the pores under the skin. Therefore, you will not completely remove your make-up. With this mask, which you can easily prepare at home, you will get rid of make-up deposits by touching the pores.
You can use this mask after every make-up.
If you have rose water at home after the mask, don't forget to tone your skin!
The miraculous effects of natural products do not end with counting. This mask is also effective in removing blemishes on the skin by balancing the skin color.